Always keep the cost of sales in the final price of the product at your fingertips.
Planning
Schedule calls, appointments, video calls and other sales activities comprehensively and from a single access point. Ensure that important activities are not forgotten, duplicated or otherwise overlooked, as such errors directly affect your sales results.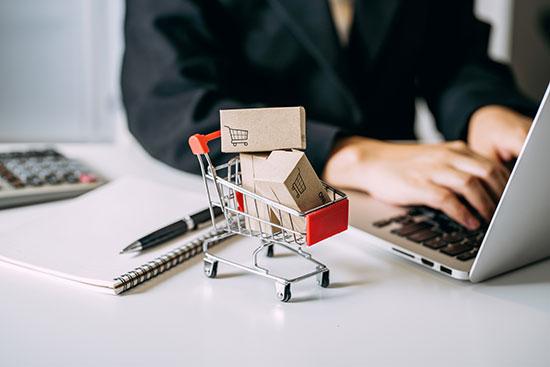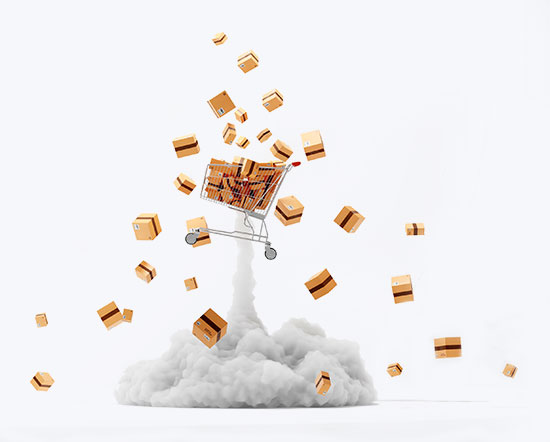 Agility
Ensure that the offer reaches the customer quickly and efficiently. Automate bidding processes and allow customers to create their own bids.
Accuracy
Have an insight into the relationship between purchase and sale prices and therefore avoid selling products that are not profitable or have delivery times that are too long.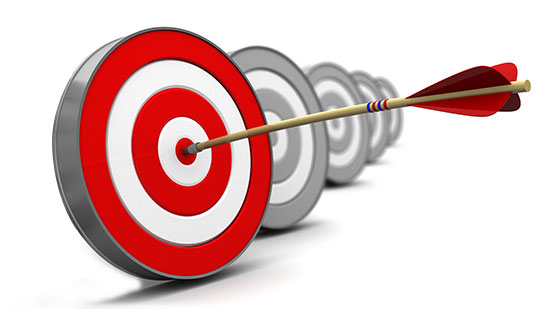 Digital channels
Create new digital sales channels and reach new markets and customers.
Traceability
Create customer profiles and optimize after-sales activities to increase sales. Also allow non-sales personnel to carry out after-sales activities.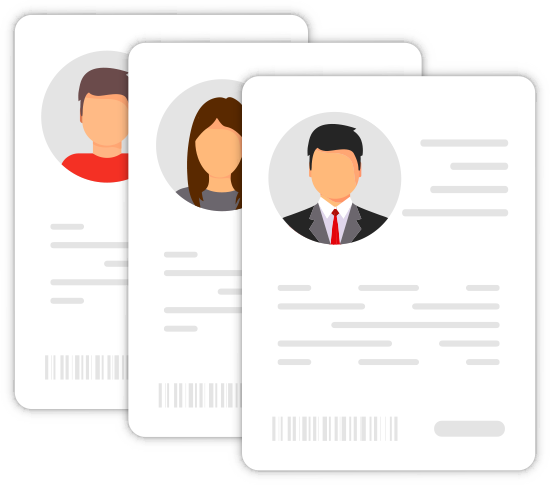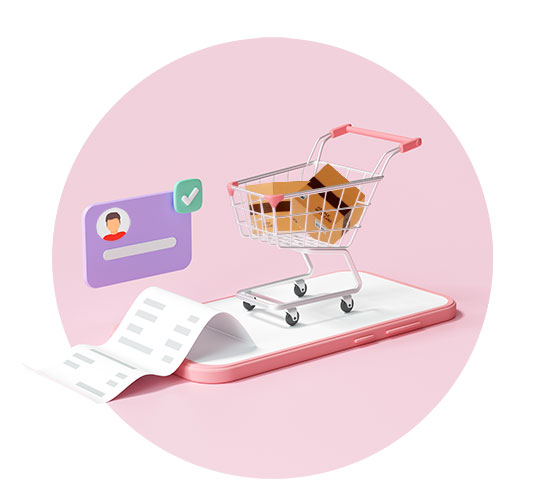 Transparency
Give customers an insight into the entire sales - logistics process and increase their satisfaction with efficient claim procedures.
Analysis
Compare sales results by different dimensions, measure the length of sales cycles, the performance of individual markets and retailers and use the collected data to make the sales process leaner.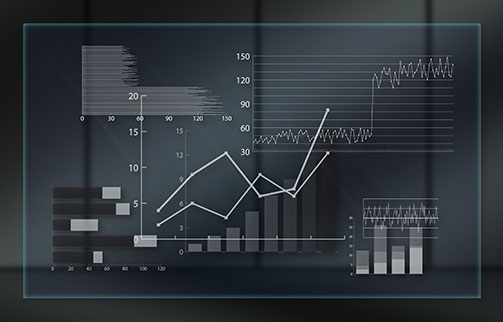 Connected digitalization
For the best possible preparation for the digital transformation, combine sales with the digital content below.
Production
Give sales staff insight into the status of your customers' orders without burdening production processes.
Planning
Provide all stakeholders with real-time access to delivery dates on offers or orders, anywhere, anytime and over any device.
Marketing
Find which marketing activities and campaigns are the ones that have generated the most leading customers.
Supply
Receive calculated future material needs, based on confirmed orders and production procedures straight into the procurement process automatically.
Knowledge
Introduce a standardized knowledge base process that allows staff to be maximally prepared for "cold calls", "follow up" conversations, presentations (remote and live), closing conversations, customer excuses and the like.