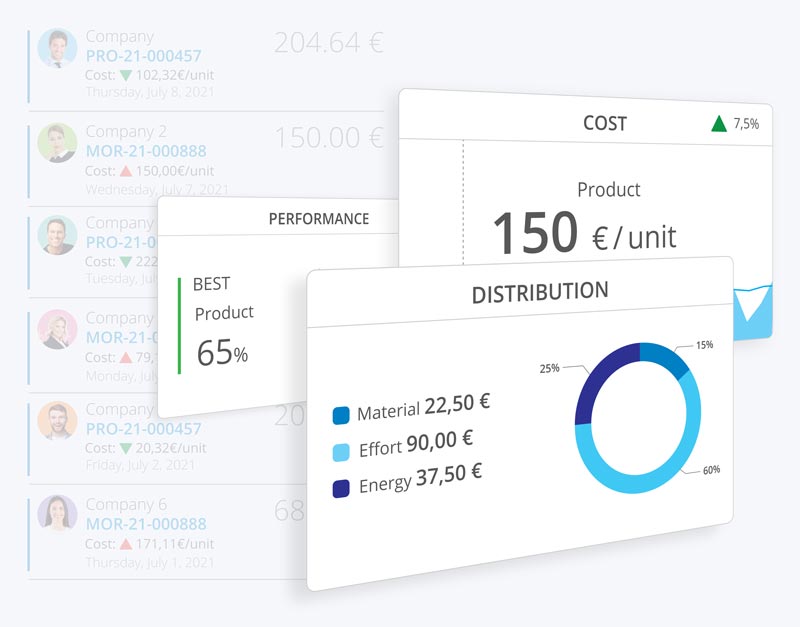 Knowing costs
Get information on input material, people's time spent, the cost of tools and equipment, and the energy sources used.
Control
Introduce advanced contactless technologies to control the inventory of spare parts and other consumables.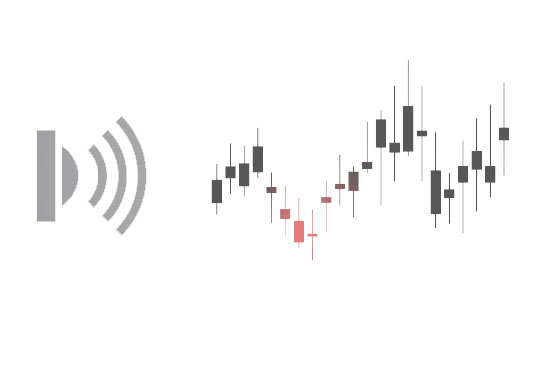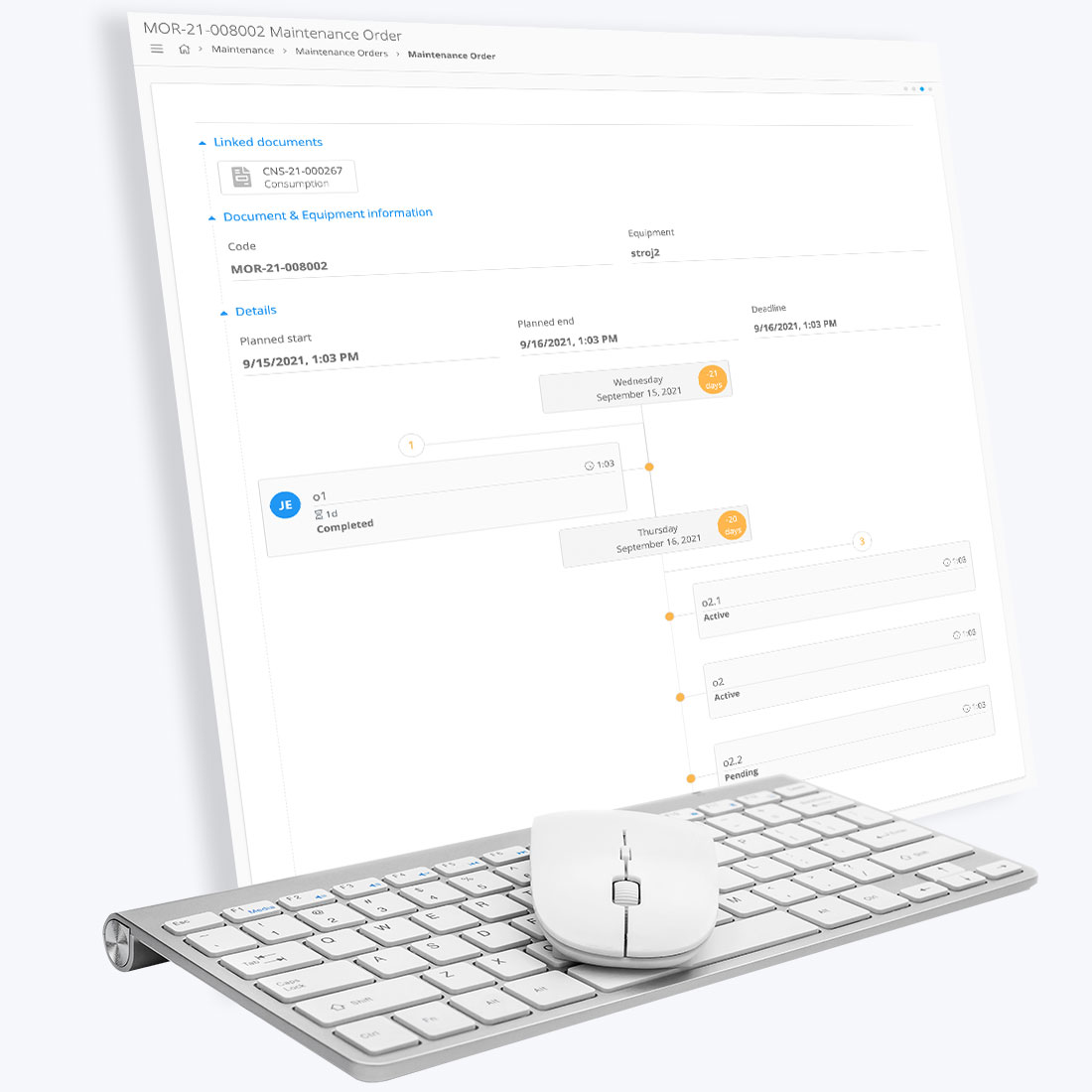 Efficiency
For each preventive or curative activity, introduce a digital maintenance order, through which the work of internal and external contractors is monitored.
Responsiveness
Measure and optimize response times, debug approach time and actual debug time through connected processes and automatic messaging.
Insight/Chronology
Provide access to manufacturer's documentation, standard operating procedures (SOPs), and past activities for selected equipment anywhere, anytime, and to anyone.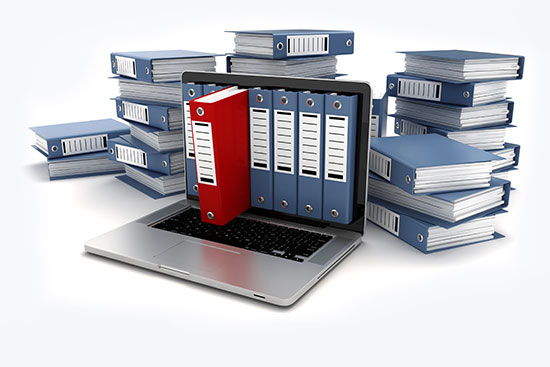 Integrity
Abandon paper documentation and Excel spreadsheets to implement LEAN methodologies.
KPI
Introduce indicators that represent the relationship between prevention and curative as well as workplace presence and assignment to maintenance tasks along with performance.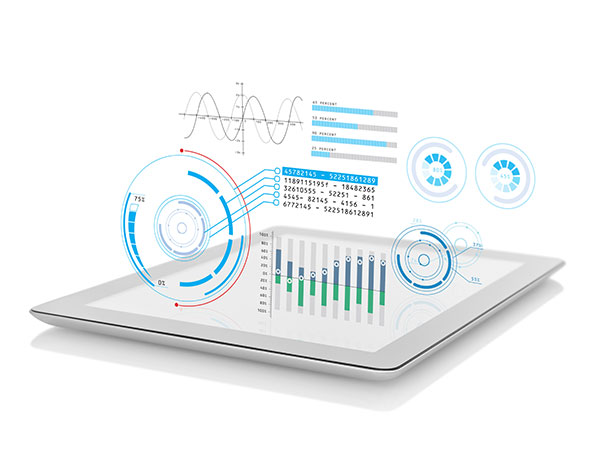 Connected digitalization
For the best possible preparation for the digital transformation, combine maintenance with the digital content below.
Production
Enable automatic creation of maintenance orders based on downtime in the production process and faster activation of the maintenance team.
Logistics
Manage minimum and maximum inventory and wirelessly monitor multiple valuable tools and other equipment.
Planning
The impact of preventive maintenance orders on production micro-planning and the impact of curative maintenance orders on the current implementation of micro-planning.
Supply
Enable automatic creation of purchasing needs for consumables without additional messaging via phone or e-mail.
Quality
Ensure that quality control automatically reports the results of maintenance orders about possible deviations in operational procedures.