Data capture, processing, storage, analysis, distribution and visualization. Security, configuration, search engine, IoT, REST integration and many other aspects. All under one roof. Standardized and consistent. Connected and secure.
The Tom PIT runtime environment is a controlled environment that drives digital content and consists of a set of highly scalable endpoints connected into a whole, each point addressing a specific segment of digitalization.
System features
Login, user accounts, rights, multilingualism, settings, change tracking and hundreds of other system features ensure that digitalization is consistent and that implementers address content issues instead of tackling complex technological challenges.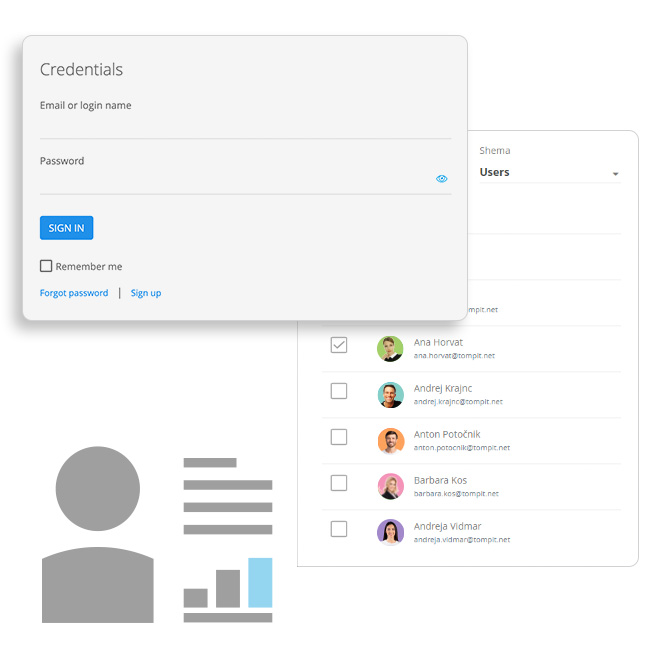 Applications
Applications are interactive digital content that users can access from any device without having to install anything. Digital content automatically adjusts to the resolution of the user's device, which means that your users will be able to use their mobile devices if you so wish.
Data processing
Tom PIT represents a highly scalable, distributed and asynchronous environment for processing data. Periodic tasks, distributed events, sequential and parallel queues and many other data processing techniques make it possible to solve any digitalization challenges.
IoT
Real-time two-way communication enables connection to any device or sensor without physical connections between the user and the destination.
Device management is therefore possible from anywhere and the high-performance IoT infrastructure enables the notification of hundreds of thousands of clients in real time.
BigData
A highly scalable data storage system, independent of the data source, allows millions of records to be stored every minute and provides constant access to data regardless of its quantity. Tom PIT BigData is one of the most powerful high-volume data systems on the market, as it provides instant access to data even in cases where individual data structures contain billions of records.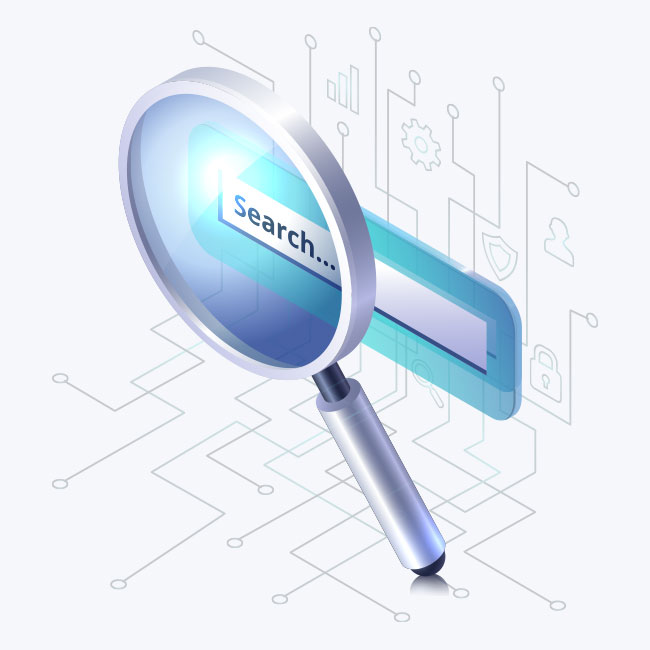 Search engine
With advanced search features, you will have organized data always at your disposal. Securely controlled search indexes, approximate search, search-as-you-type and multilingual support are just some of the features that will help you access data faster and more efficiently.
Distribution
Multi-channel data distribution enables your users to implement digital workplaces and get closer to customers and the market. With standard communication channels, such as electronic and SMS messages, you will deliver personalized content to users and with the integration of social and business networks, you will reach a multitude of users and thus open new market potentials.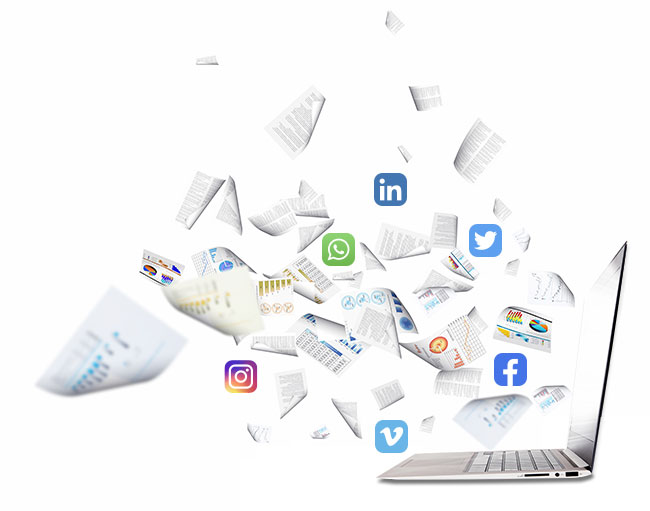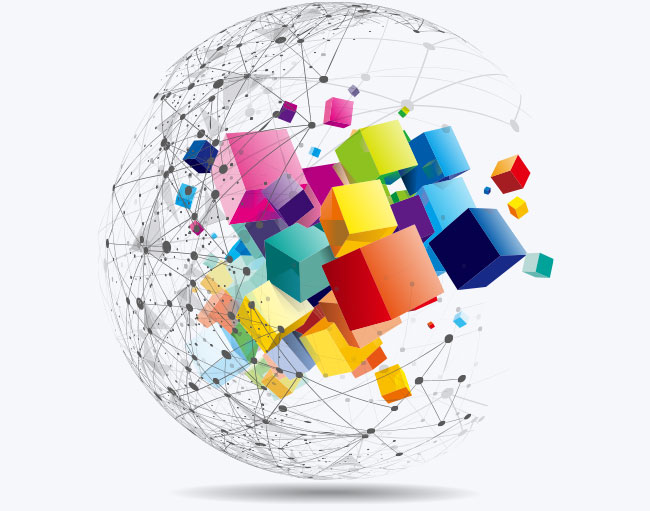 Connectivity
Tom PIT.connected is a comprehensive platform for connecting to existing systems. REST, web services, MSMQ, WebSockets or any other protocol - with Tom PIT.connected you will implement connections between systems centrally and securely.