The answer is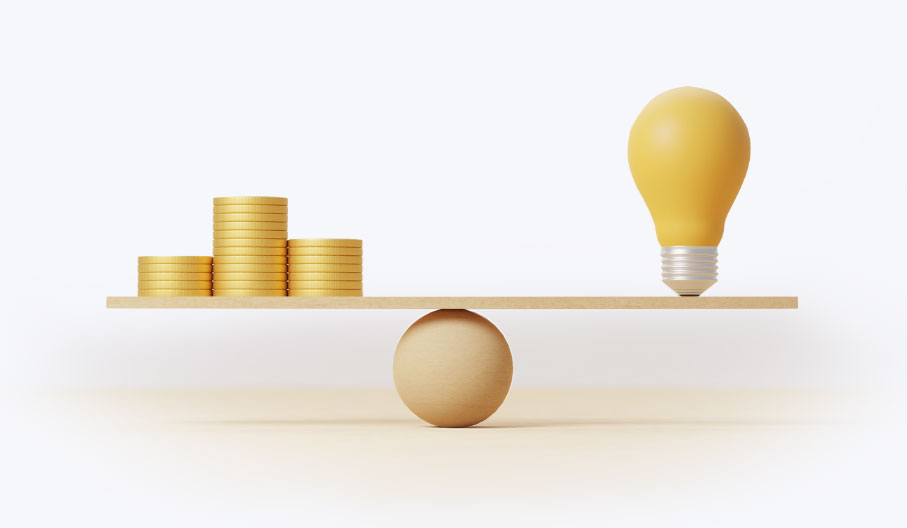 - depends on how you feel about digitalization.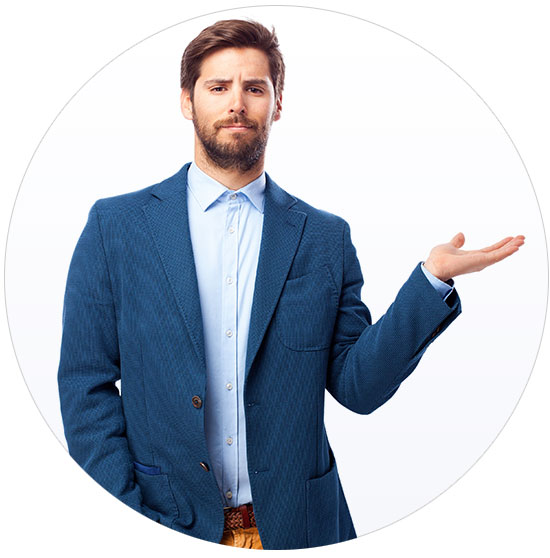 You start with an offer for a few thousand euros, you implement the solution for several months. You soon find that the provider is hesitant and unable to do what they initially promised. There comes a time when you finally start digitalizing by force, but then your users don't want to use it. The provider enforces a maintenance contract, visits you every year to collect the license fees and coerces you into outrageous proposals to connect to other systems. But there's nothing more you can do.
You become a prisoner of your own digitalization.
The story described above is one of a typical CEO who embarks on digitalization without any strategic direction. They don't need technology, they don't need a vision, they will implement solution after solution, as they see fit. All the problems will be solved by the providers, they promised after all, but the CEO will end up paying for it.
As it turns out, overpaid. Several times.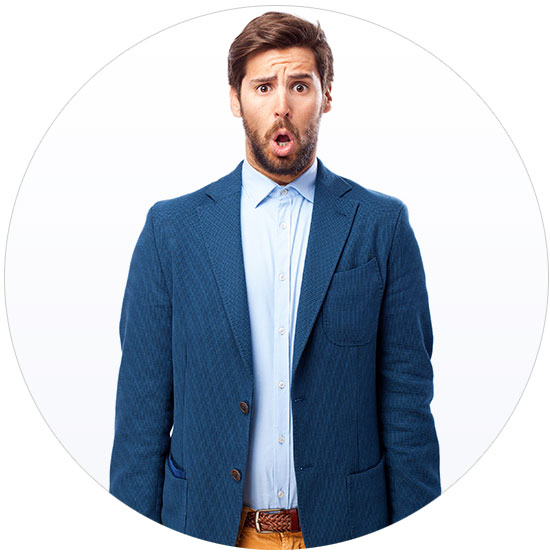 If you are interested in how to tackle digitalization, we suggest you read How and where to start with digital transformation.
Our answer is:
Digitalization shouldn't cost anything.
Or almost nothing, to be exact. And it won't cost you anything if you implement it with Tom PIT.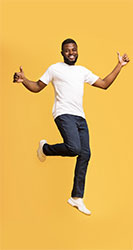 Because all Tom PIT digital products are free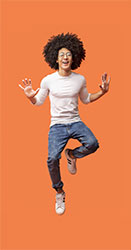 Because you can host your digitalization in the Tom PIT data centre, you will avoid the cost of hardware maintenance and purchase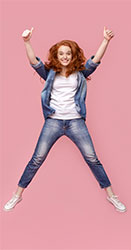 Because Tom PIT digital content is available from any device, which means that users can use their mobile devices and don't have to install or configure anything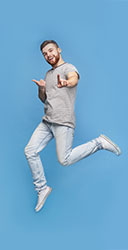 Because all Tom PIT digital products come with a lifetime warranty
What about digital transformation?
If you've spent all your money on digitalization, it doesn't really matter because you can't go either back or forth.
If you are unhappy with your digitalization, you can't go on and have to start all over again.
If your users refuse to use the digital content, you need to think about whether you're on the right track.
Digital transformation can cost you millions of euros, even if you're not a big company. If you happen to come across the "right" provider, they will actually take all your money. Even the money you don't have.
The digital transformation with Tom PIT won't cost you much, as you'll spend exactly as much as you'll need. You determine the pace and budget, not us. We just follow your guidelines. Unconditionally. With a comprehensive service that delivers results reliably.