What is ERP?
Many imagine an accounting program under the acronym ERP. Of course, this is not true, as the ERP system deals with the management of processes at the level of the entire enterprise, from supply, sales, marketing, logistics, production, quality and many others.
What is modern ERP?
Modern ERP is a comprehensive, 100% flexible and connectable system of digital content which helps enterprises in their business. It's a foundation of a digital transformation.
What is Tom PIT.connected?
Tom PIT.connected is more than just modern ERP. It is a platform that allows your digitization and digital transformation to grow with you. With the platform, you can quickly digitize key processes in the company, and then gradually customize them and add your own.
What's included?
Don't forget, all our digital content is open source and free. No license fees. No restrictions.
Great, isn't it?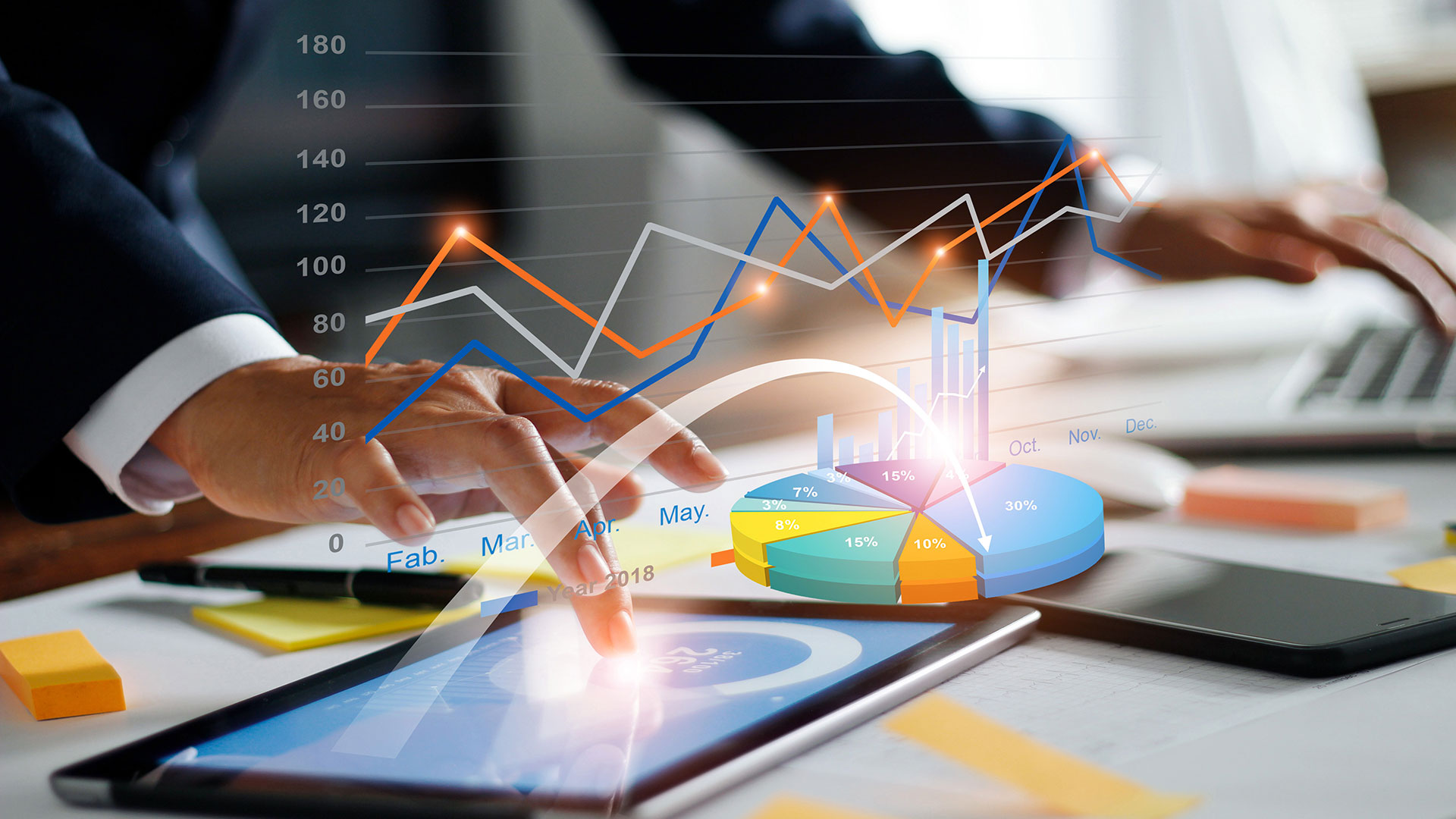 Marketing
---
Become more responsive with modern marketing tools and outshine your competition. Track and analyse your marketing campaigns and improve the conversion of potential customers into actual ones.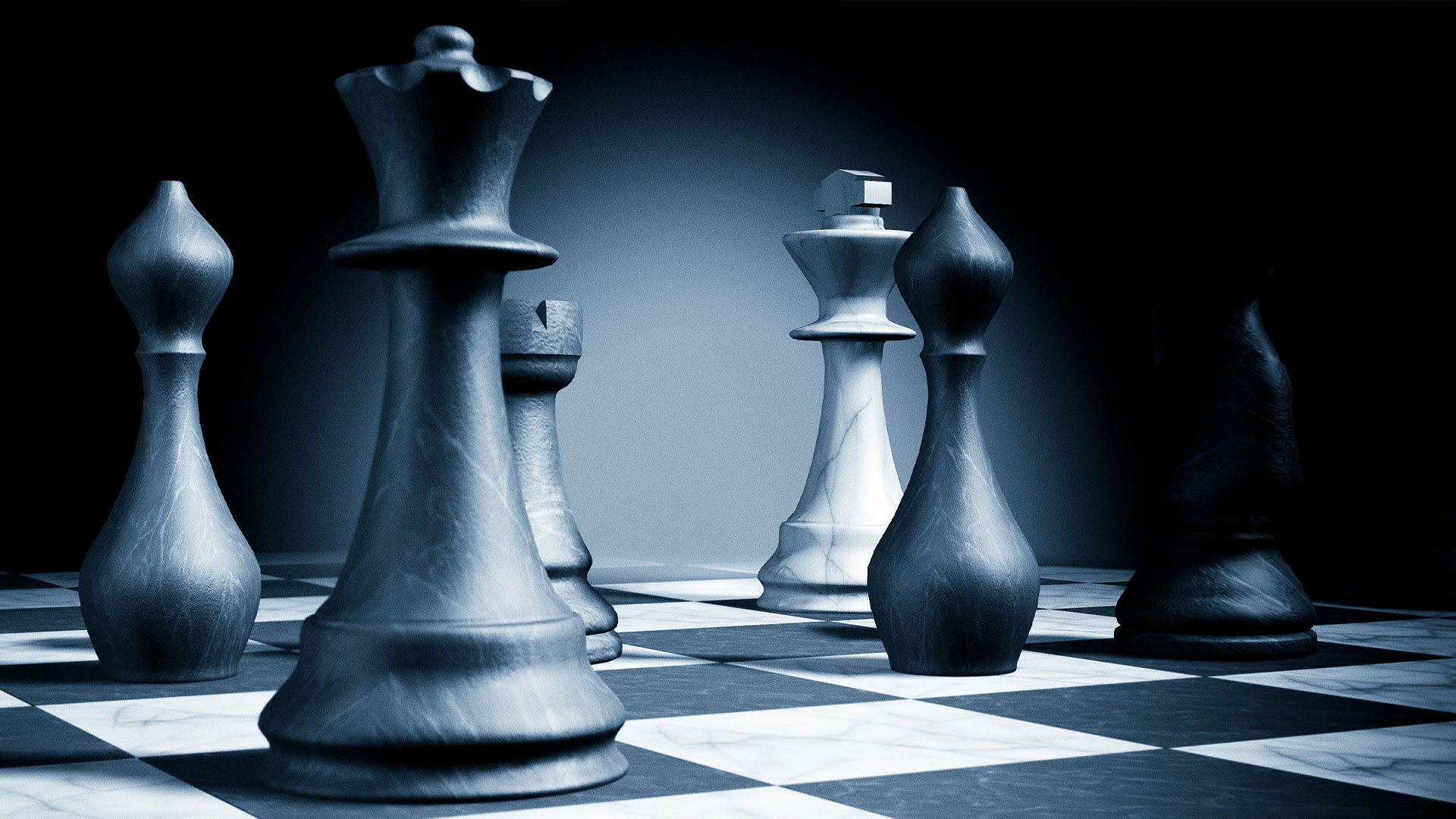 Planning
---
Planning is the first phase of any work process and often also the most important. Optimize production processes, streamline maintenance, improve customer support, reduce marketing costs and take operations to a higher level in all other segments of the company.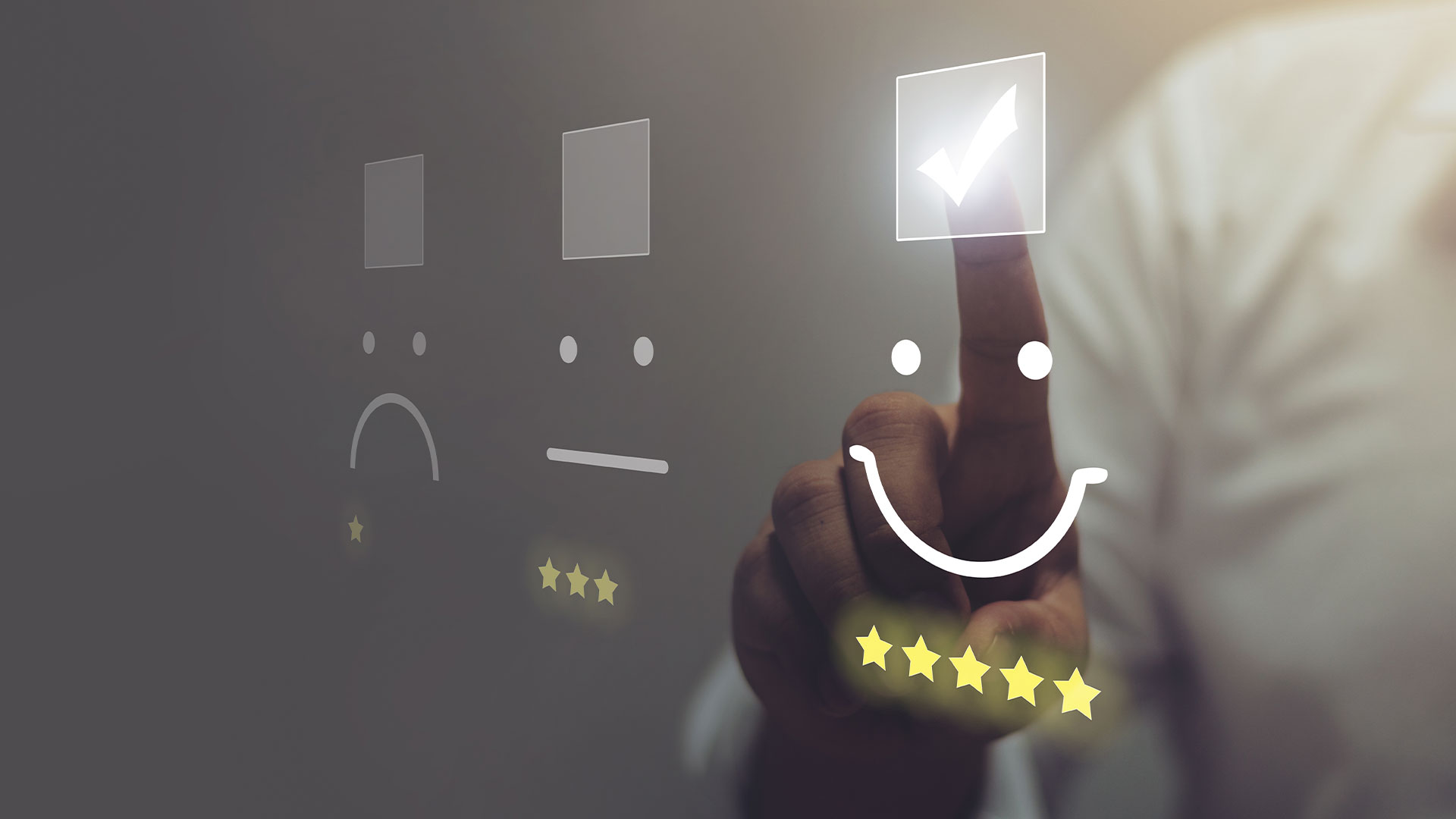 Customers
---
Understanding your customers is a key component of a successful business. You will get the best customer understanding if you connect all the processes into a whole: from marketing, purchasing, production, warehousing, sales to other segments, and evolve digitally.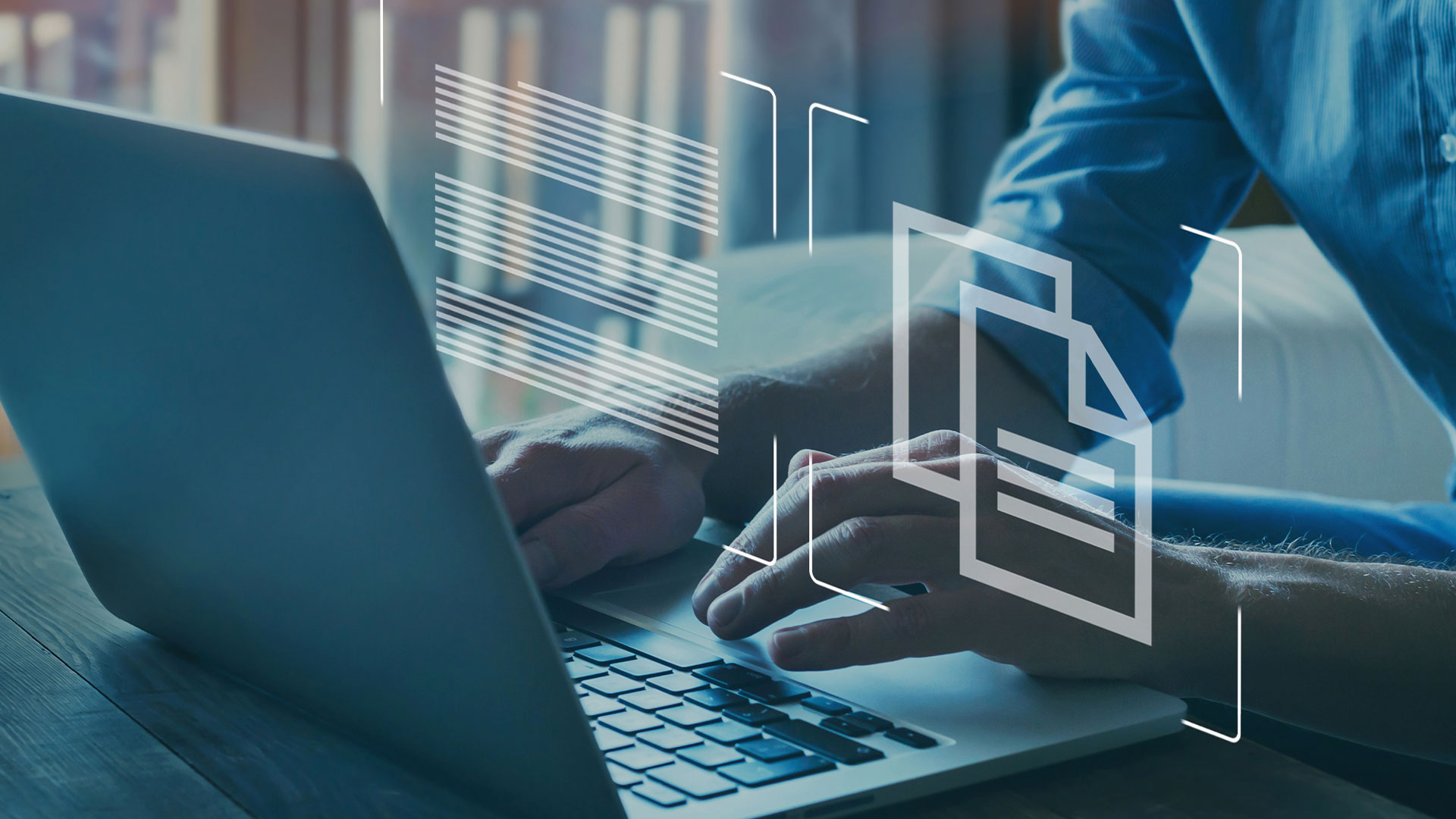 Documents
---
Combine the processes of dynamic and static documents into controlled operations and introduce versioning and traceability of changes at all levels in the company. Ensure security and archiving in all processes in your business.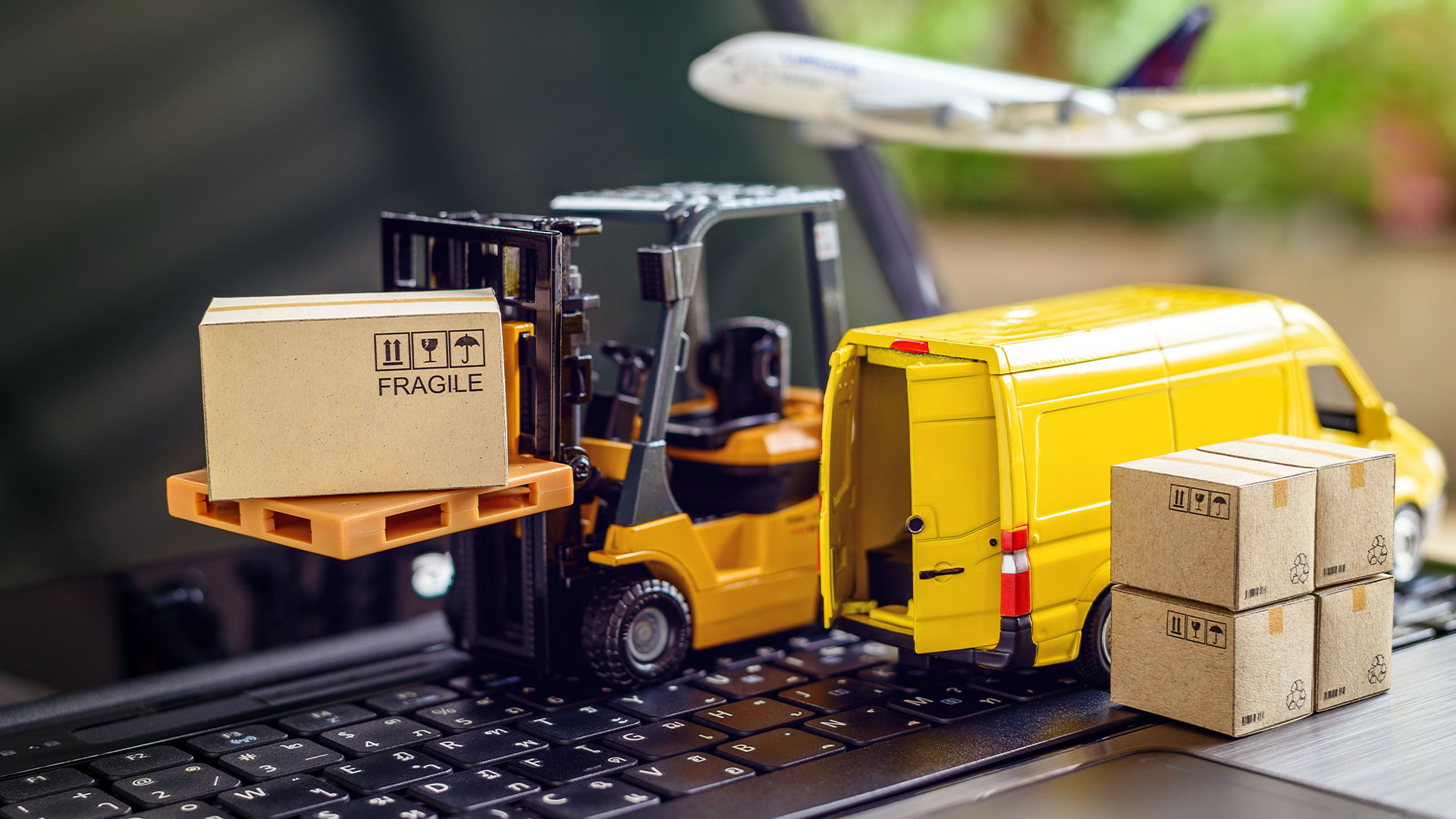 Supply
---
Take advantage of connected digitalization and automate the supply chain to shorten delivery times, optimize inventory and raise the quality of your products and services.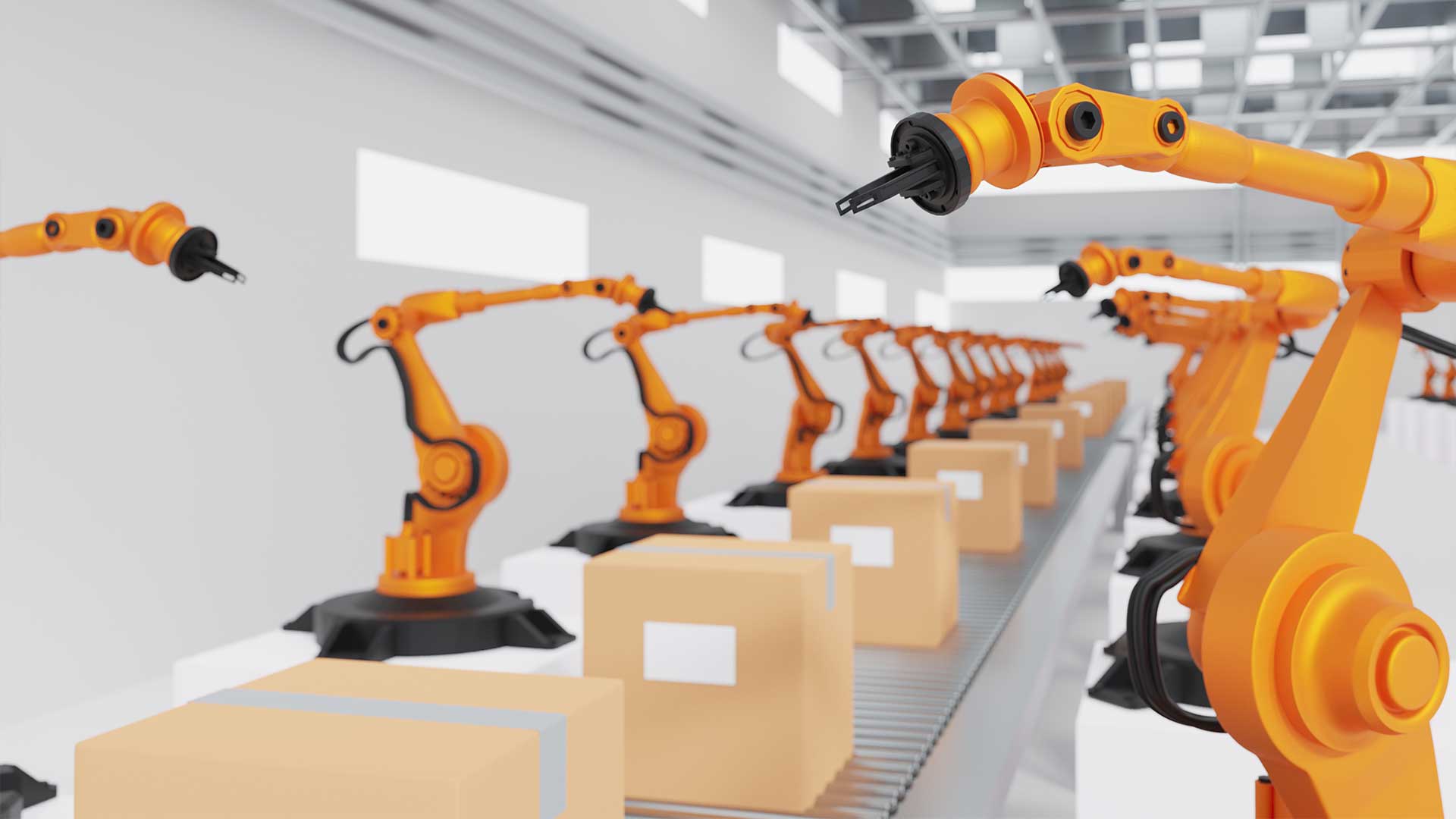 Production
---
Keep the cost of manufactured products at your fingertips, as soon as they are manufactured and down to the cent. Introduce measurable efficiency for every aspect, from machines, employees, production orders, shifts to any other measurable dimension.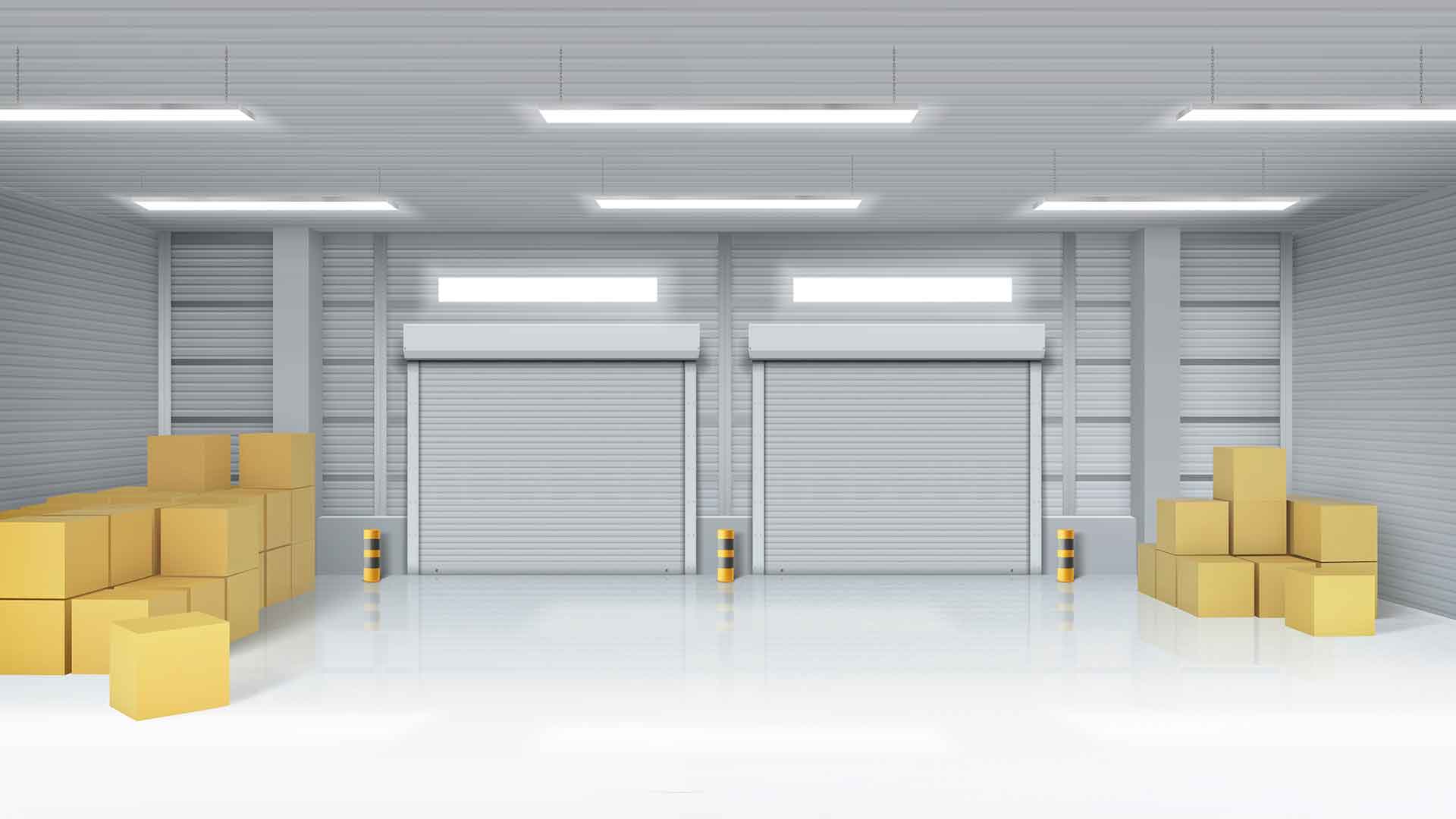 Logistics
---
Implement a highly scalable warehouse system with real-time inventory. Connect warehousing processes with supply, production, marketing and sales to achieve a complete digital transformation of logistics.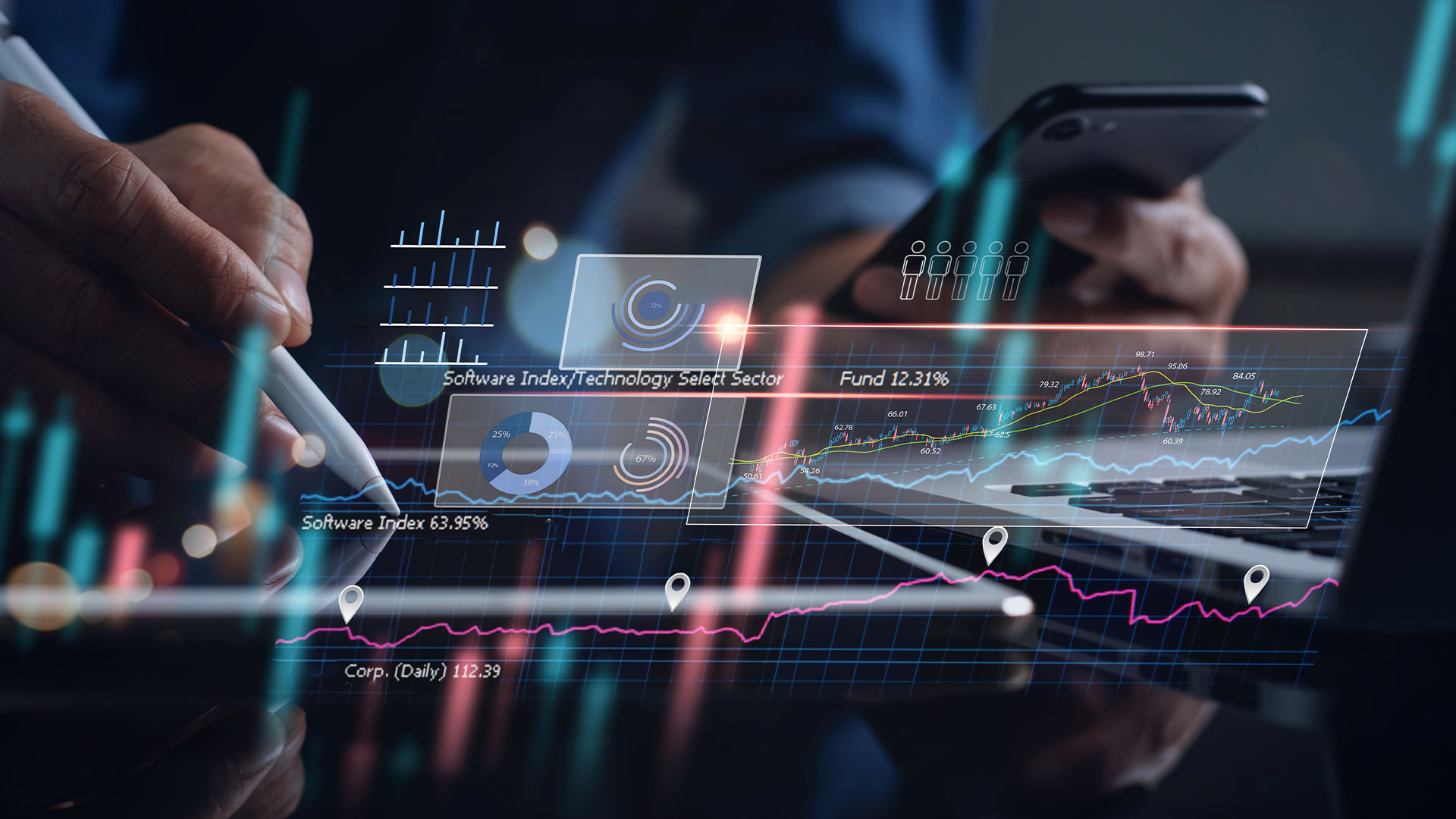 Sales
---
Introduce a simple sales process that, combined with other digital content, provides automated transitions between sales phases and documents.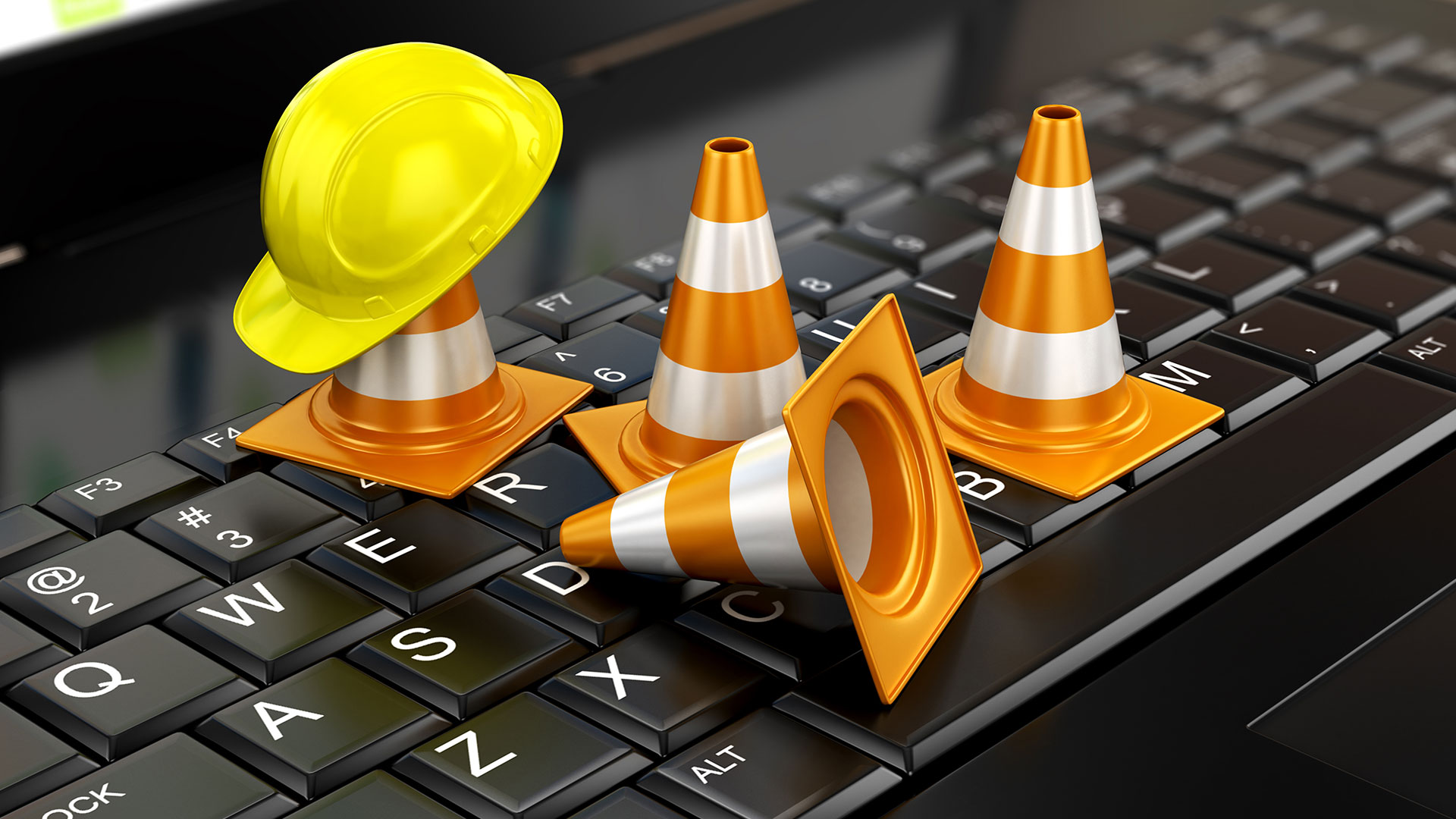 Maintenance
---
Reduce the maintenance costs of devices and other assets by integrating customer support, preventative maintenance processes and resource management. Prevent failures of key elements of business and production processes and reduce resource consumption through automated planning.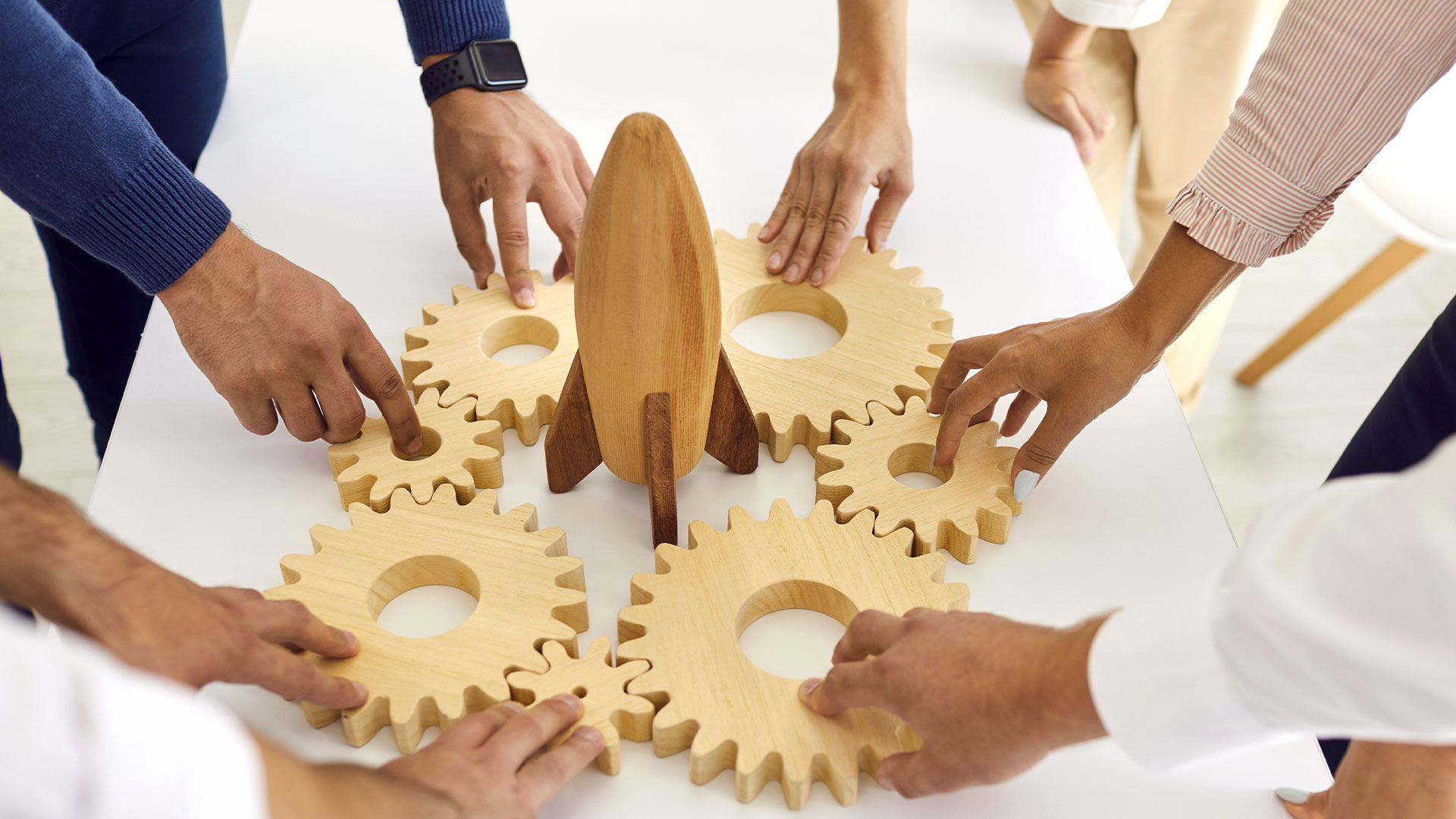 Projects
---
Modern project management with various methodologies, including macro and micro planning and cost monitoring.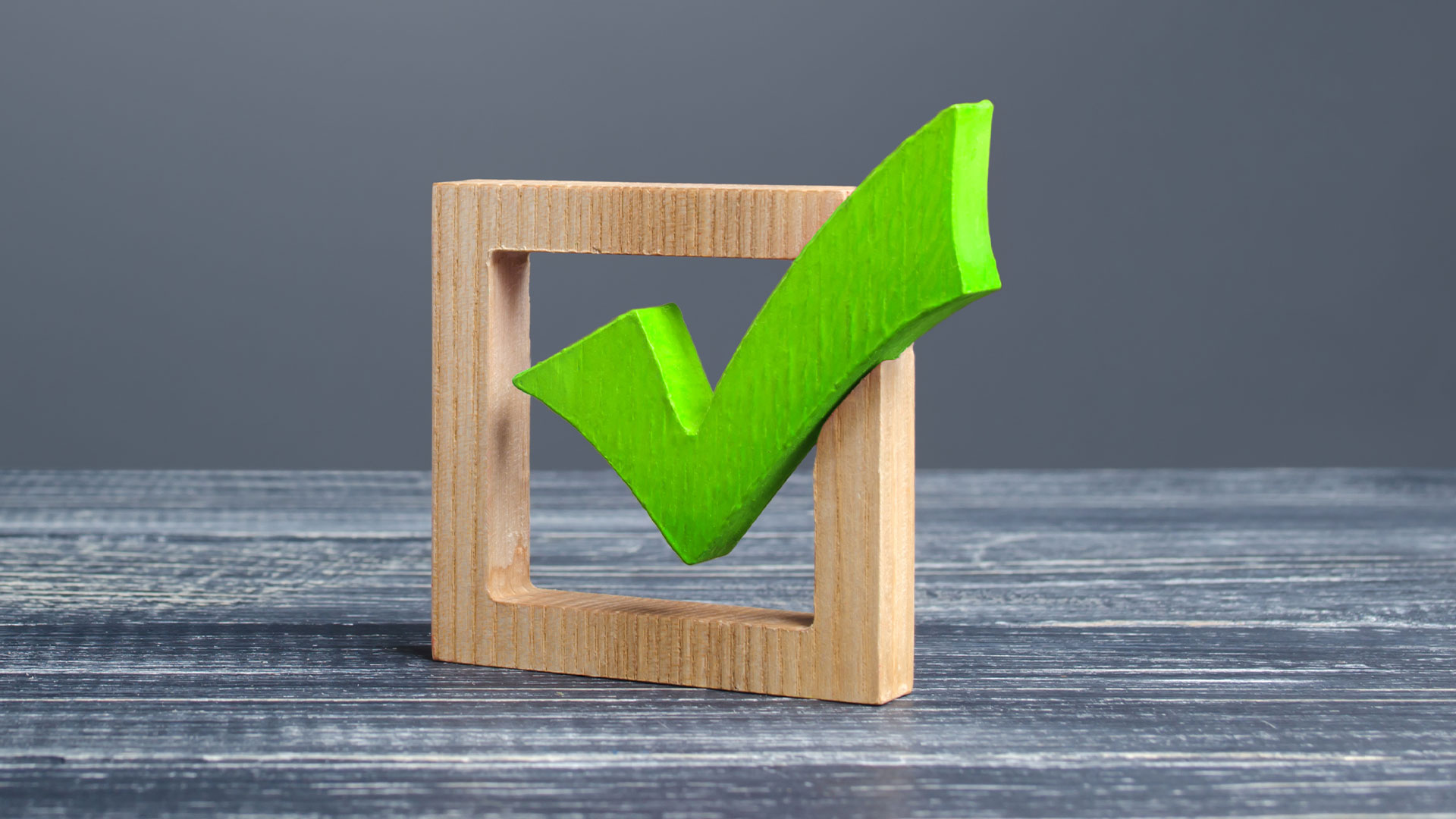 Quality
---
Ensure the highest level of quality of your products and services by introducing quality control in business processes. Avoid malfunctions, claims and curative processes with an uncompromisingly flexible quality system.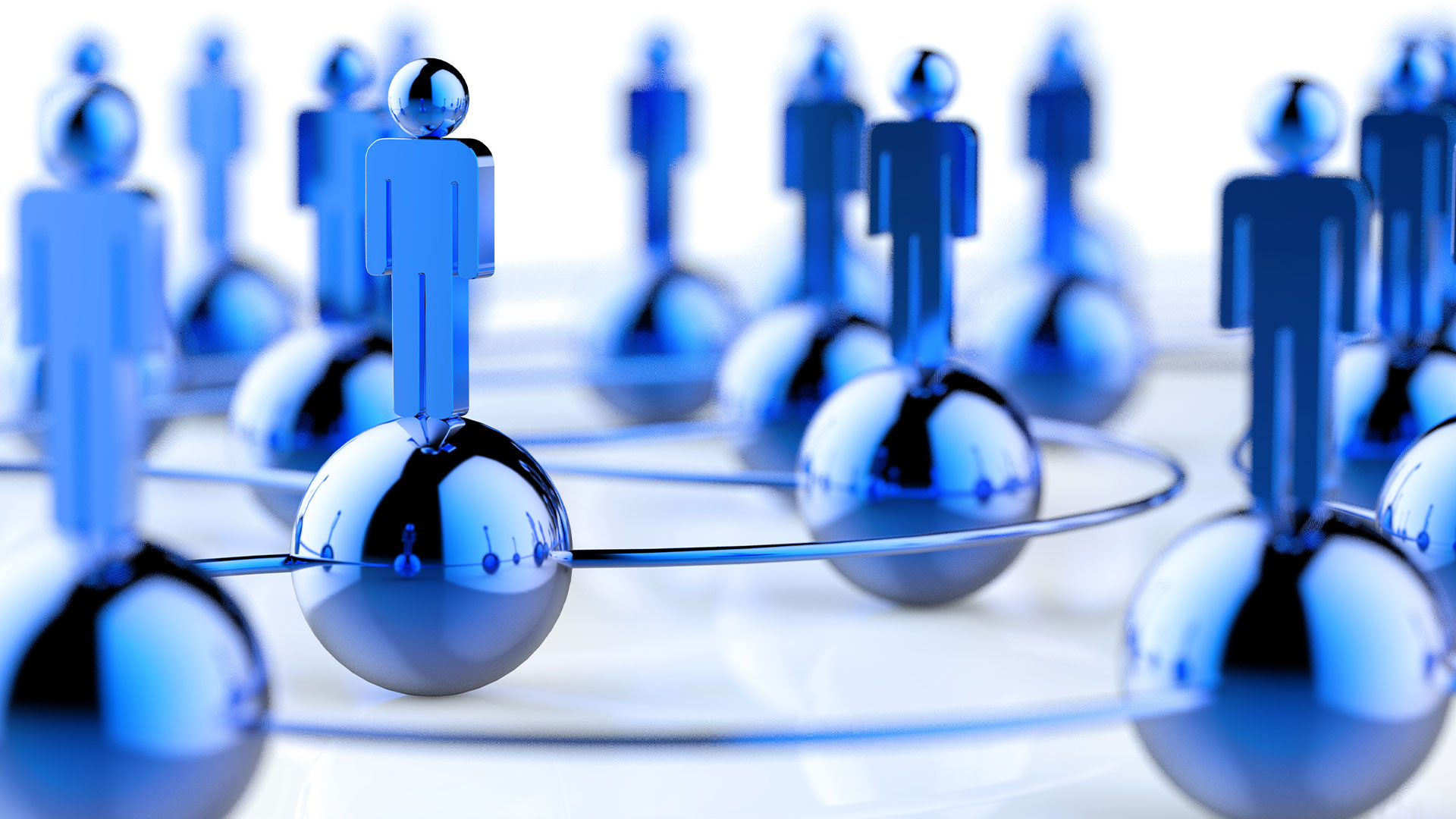 Resources
---
Manage resources centrally and comprehensively. Have control over who does what, when, for how long and why. Detect discrepancies on time and analyse bottlenecks to gradually optimize processes.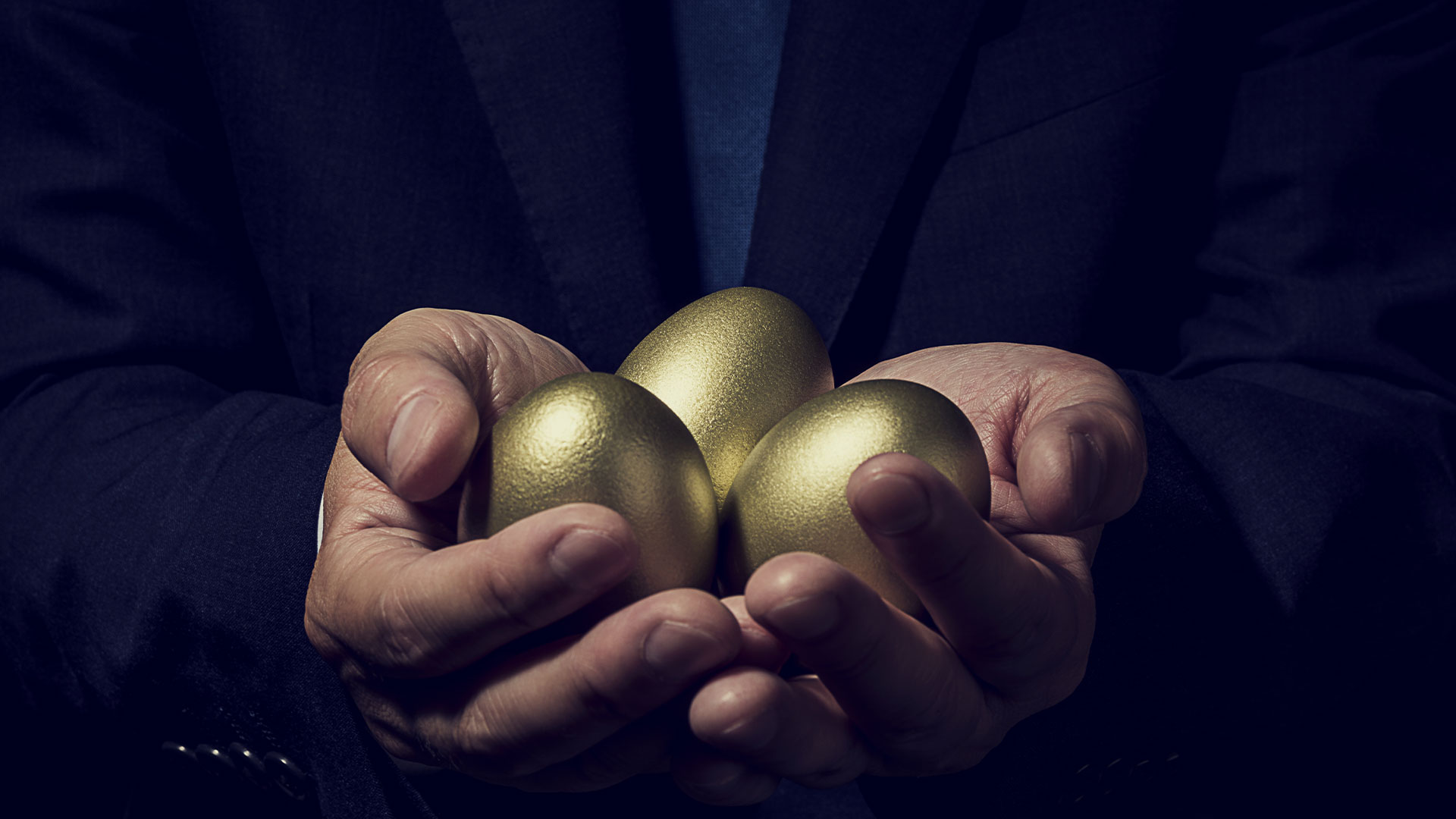 Assets
---
Treat products and services as a whole throughout the entire process of digital transformation and gain insight into price differences through key indicators.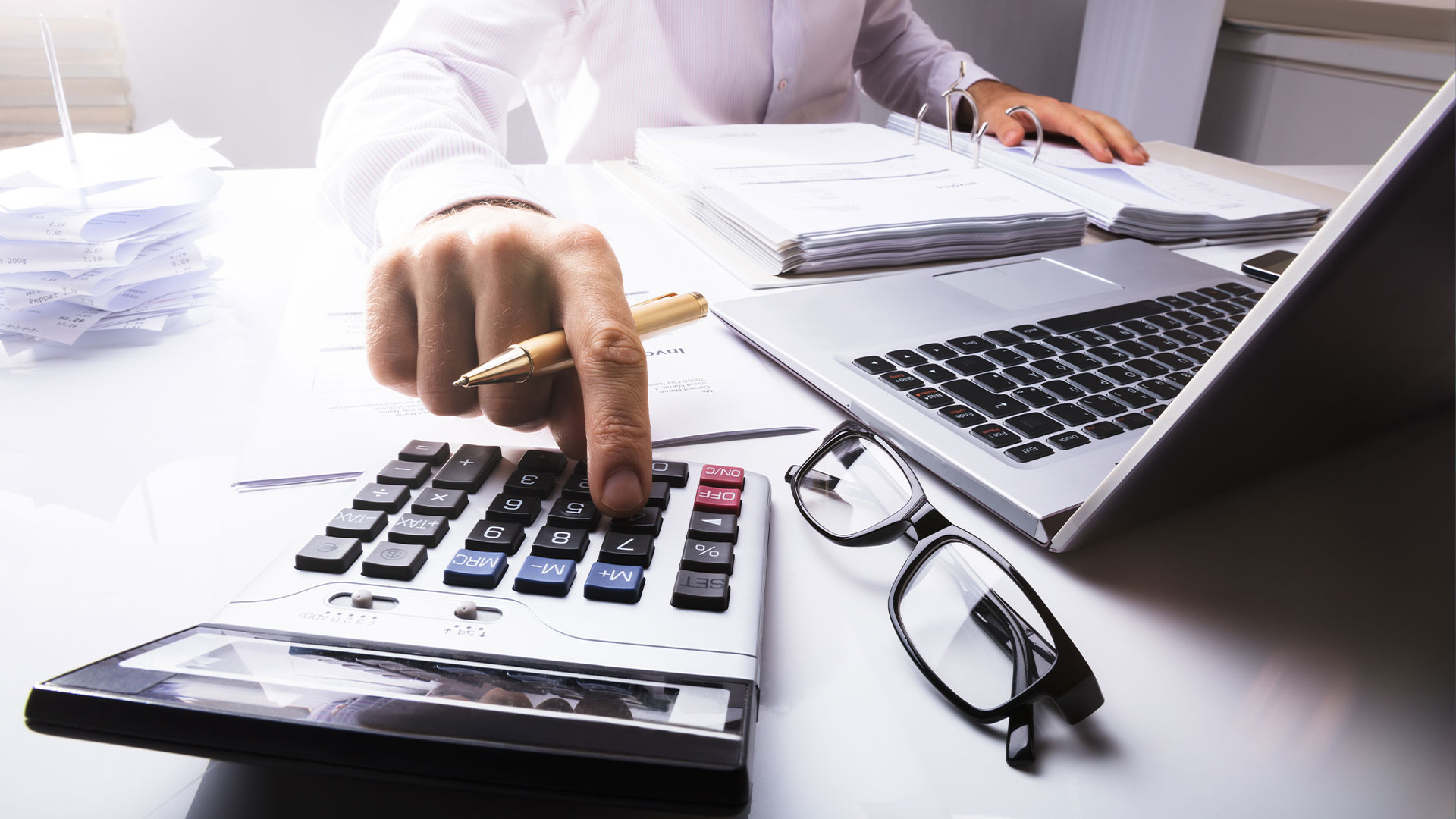 Accounting
---
Simple and automated accounting procedures that cover everything your business needs.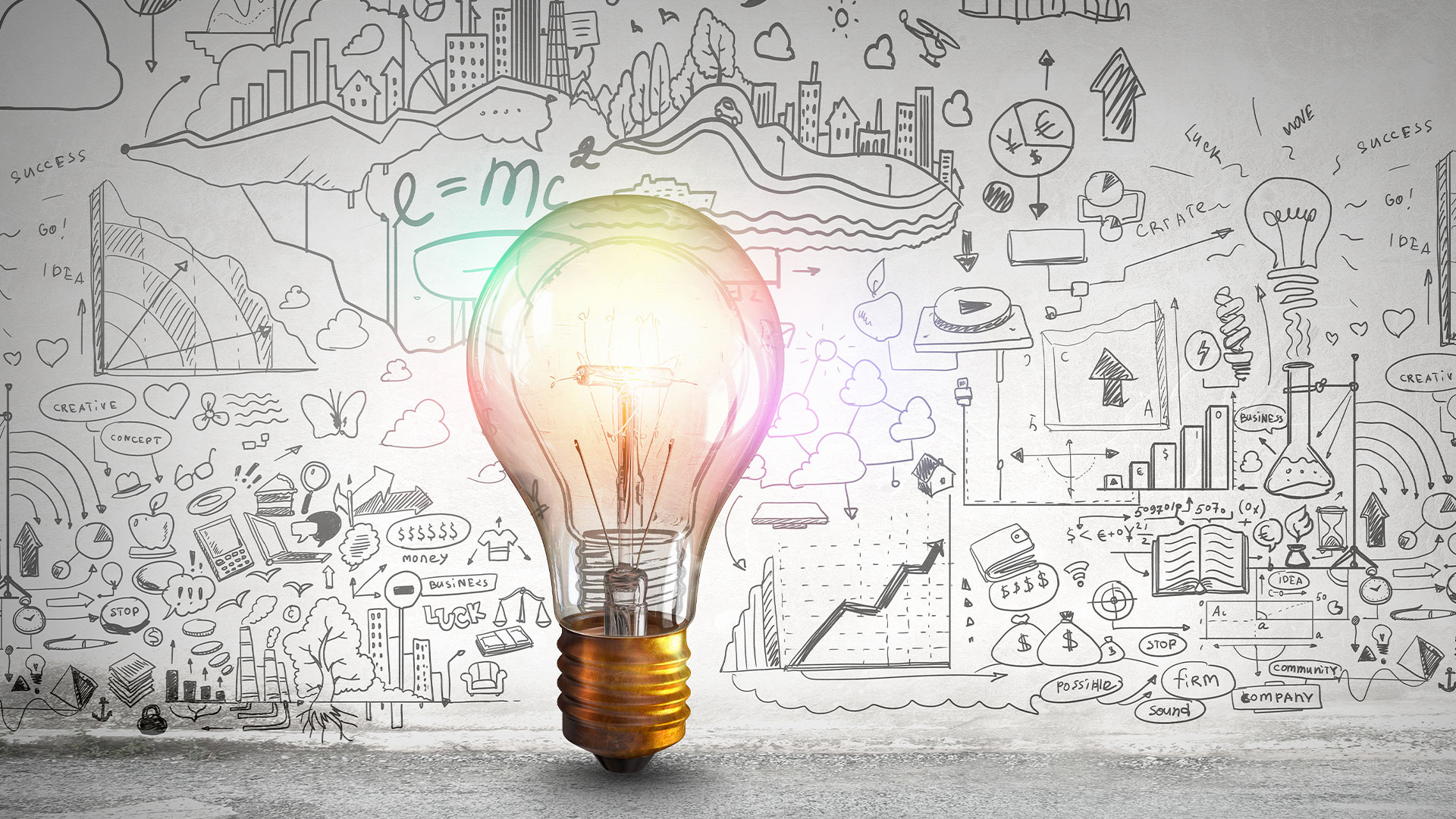 Knowledge
---
Don't let your employees' knowledge just stay locked in their heads. Unleash the flow of knowledge between employees to improve efficiency and raise the quality of your products and services.
Connectivity
If you want your digital transformation to bring you added value, the digital content needs to be connected. All Tom PIT.connected digital content is interconnected, so you'll avoid the cost of connectivity altogether.
Keep in mind that connectivity costs between two systems range from a few thousand to a few 10,000€. And since you have to pay both providers for the service, multiply those costs by 2. But be careful: if you have more unconnected systems, the costs will add up.
More about connected digitalization
Consistent digital experience
Pamper your users and ensure that they use digital content in a uniform way throughout the digitalization process.
More systems, different experiences, longer learning curves
---
dissatisfied users.
One system, same experience, shorter learning curves
---
Tom PIT.connected.
More about the Tom PIT.connected digital experience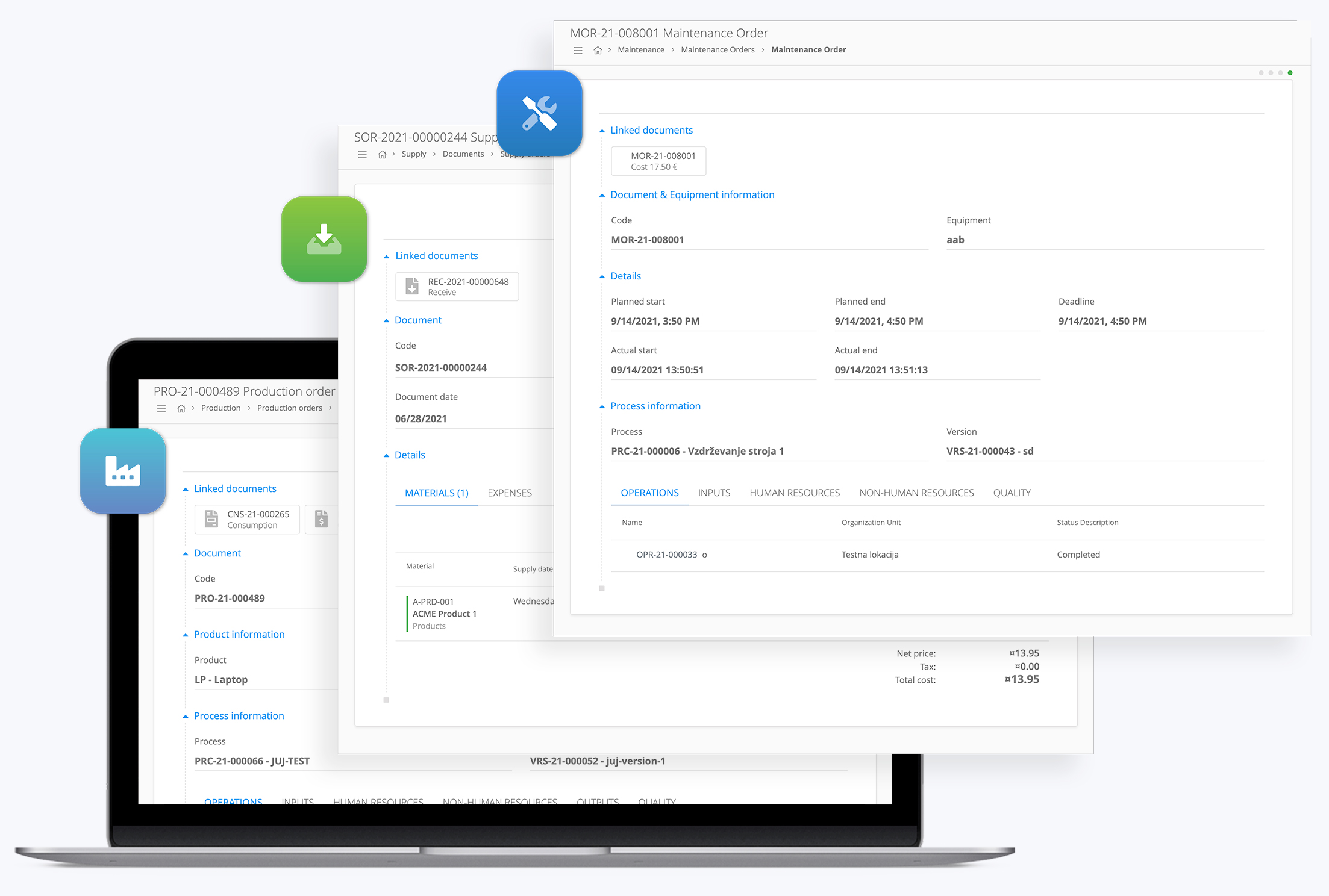 Adaptivity without compromise
Digital transformation knows no compromise. The software must be fully adapted to business processes, the needs and requirements of business environments must be 100% met.
Tom PIT.connected adapts digital content with its unique technology on the market. Without compromise or limits.
Get to know the Tom PIT.connected technology
Scalability
Digital transformation requires adding custom digital content. The content must be integrated into a whole, and must also follow a consistent digital experience.
Tom PIT.connected has a built-in development environment, with which you can add your own content or that specific only to your business environment.
More about the Tom PIT.connected development environment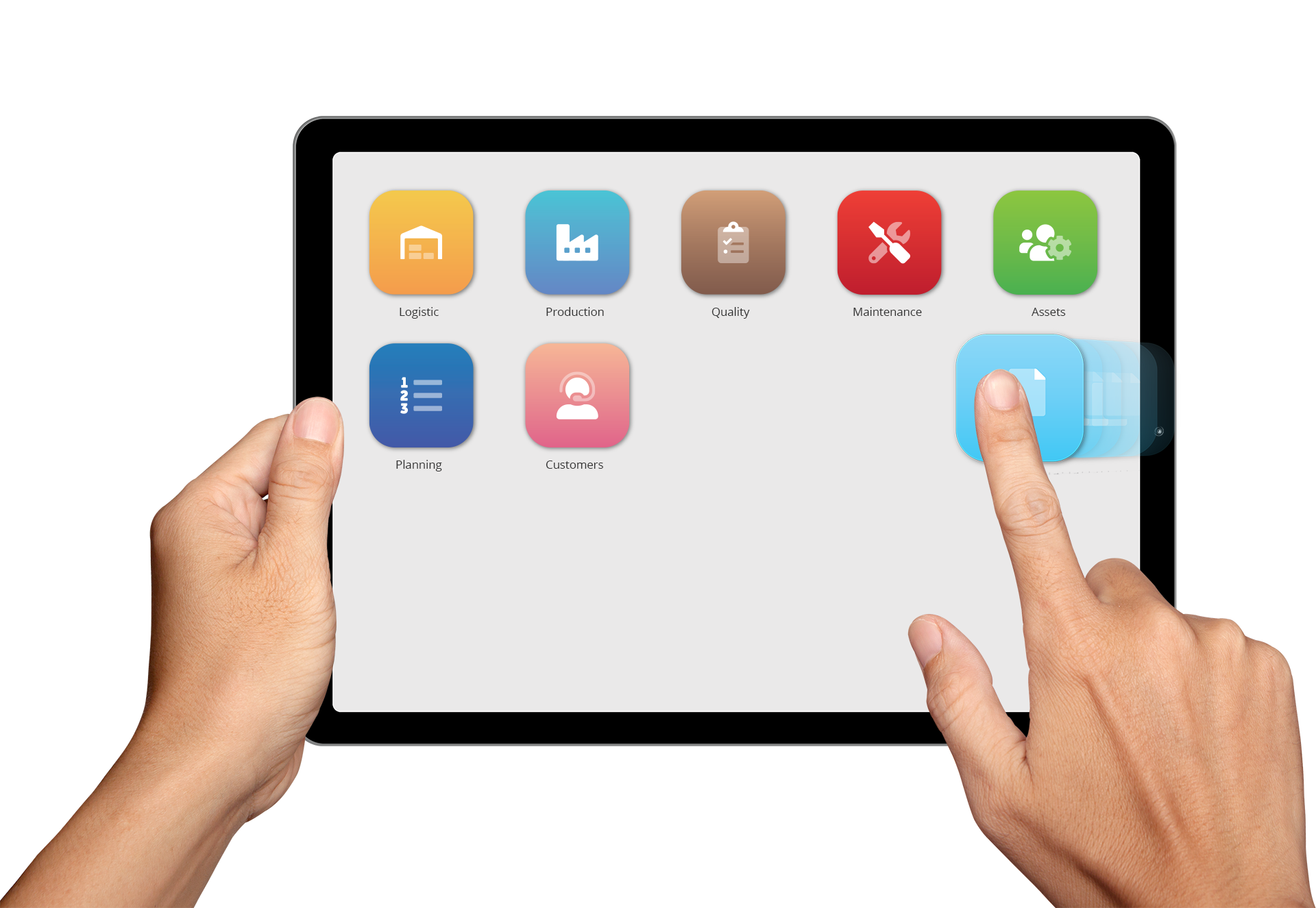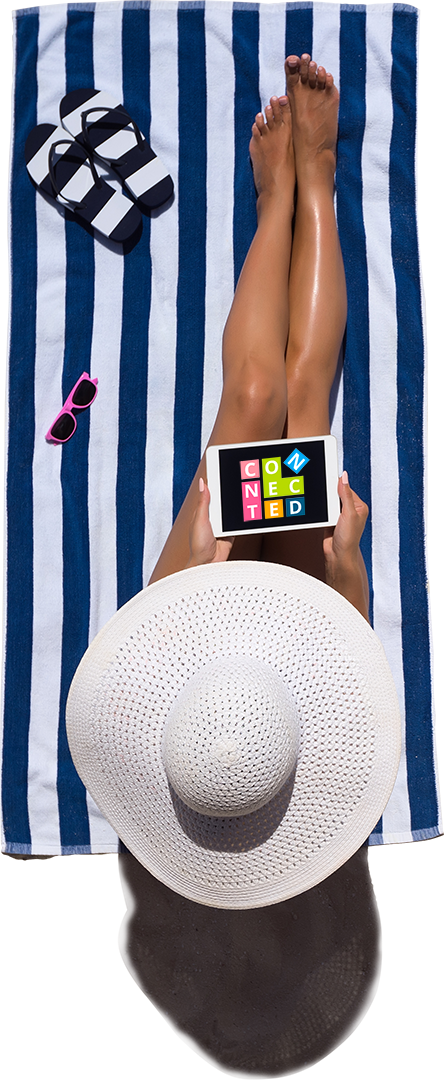 Accessibility
Users want to access digital content from anywhere, from any device, anytime, without installation, establishing connections or changing configurations and settings.
With Tom PIT.connected you will achieve just that; digital content is unconditionally accessible from any device, without any installation. If you host the digitalization in the Tom PIT data centre, the digital content will be available to users at any time, without wasting time and money for hardware, network setup, archiving and other administrative processes.