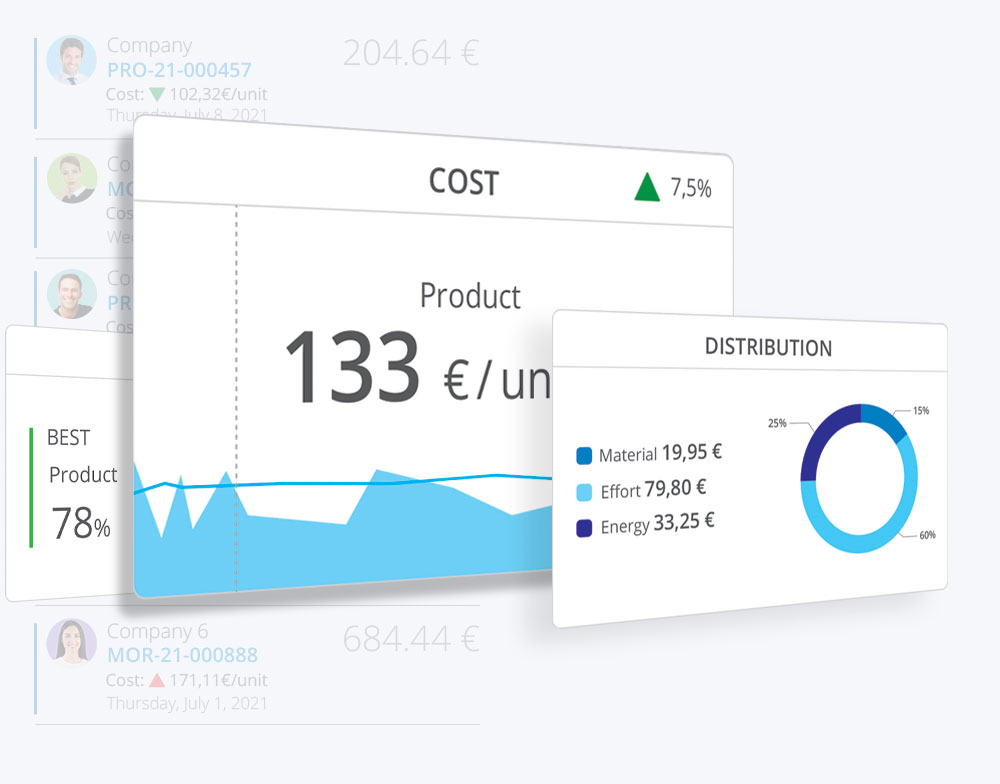 Do you know the manufacturing costs of your products?
Material, raw material, people, machines, energy, subcontractors. All of this affects the cost of your product. Tom PIT.connected provides calculation up to a cent accurately. According to actual consumption and not norms, of course.
Efficiency
Improving efficiency by a percentage or two can mean millions of euros in annual savings, so it is important to measure and improve efficiency.
Tom PIT.connected will give you efficiency calculations by various dimensions and guide you through process optimization. You will have a complete range of indicators from OEE to all other LEAN indicators.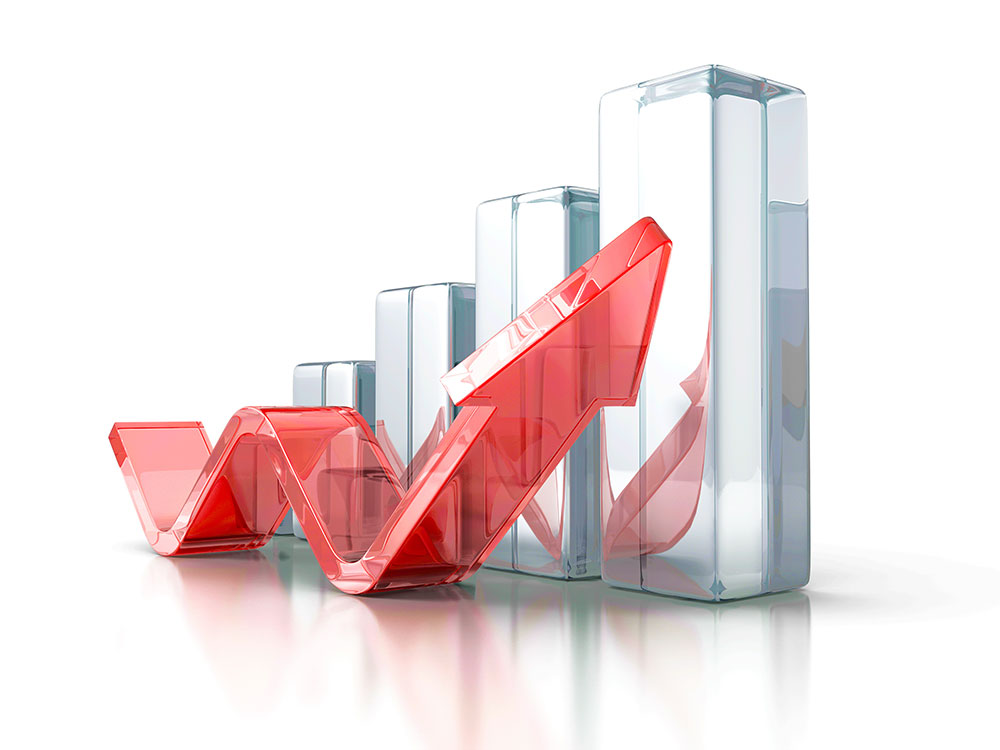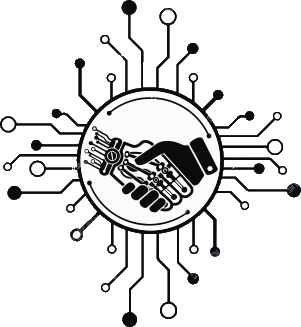 Connection with machines and devices
In production, you will always have to connect to machines, because without connections, digitalization brings no added value. Even if the machines do not support a direct connection, we at Tom PIT are still able to install our own sensors and in most cases also communicate with the machines and devices.
Traceability
Ensure the traceability of materials from the supply order to issuing the product to customers and ensure the quality of materials through the entire life cycle.
Genealogy
Manage the claim procedure through a genealogical picture of products and shorten the search time in the emergence of intervention processes.
Printing
Industrial printing, which is often time-critical, poses a significant challenge in many production environments.
Tom PIT provides all the necessary components for highly scalable printing, even if you host production in our data centre.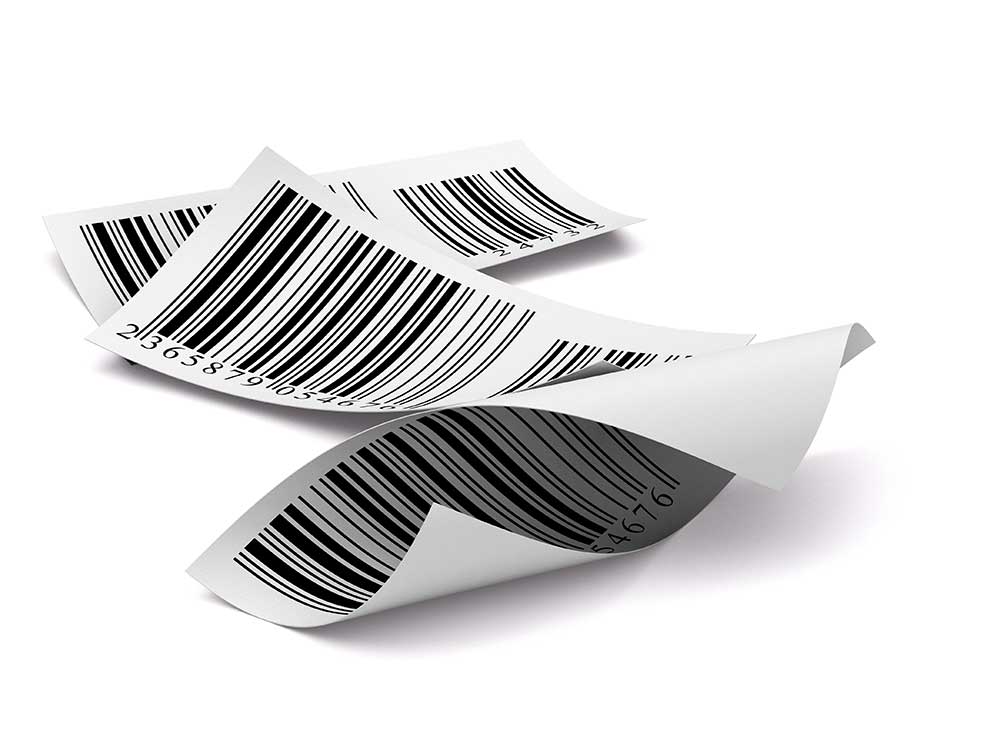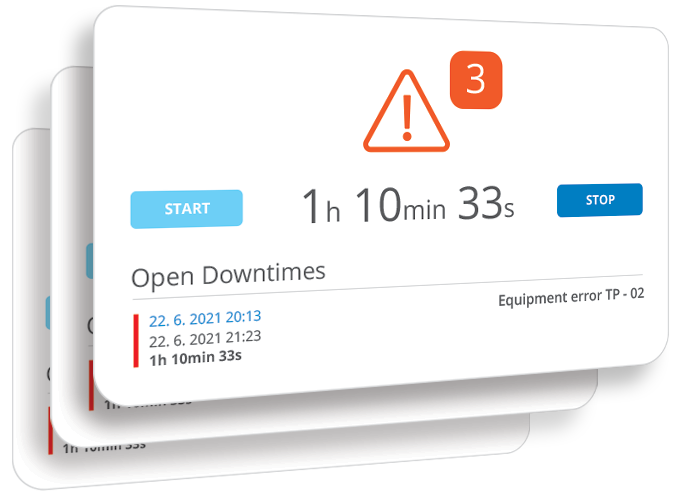 Downtime
Treat and analyse downtime by various dimensions with the goal of reducing production line malfunctions, discards, and bad pieces. With Tom PIT IoT, downtime is detected automatically, but can also be recorded and categorized manually.
Connected digitalization
For the best possible preparation for the digital transformation, combine production with the digital content below.
Quality
Connect production with quality and you will ensure the correct execution of operations. With periodic, tact and other control points, you will ensure the regulatory adequacy of semi-finished an finished product manufacture, which will improve your service as a whole.
Logistics
By connecting to logistics, you will be able to automatically make calculations of preparatory work for material release into production, ensure traceability and genealogy and achieve a minimum inventory of materials needed to carry out production plans.
Sales
Connect production with sales and create production orders directly from customer orders. Give customers insight into delivery times without your involvement and gain a competitive advantage. Customers will be able to make their own offers without having to wait for you.
Supply
Connect production to supply and plan resources, such as materials, subcontractors, and energy sources, in real time. Manage claims resulting from the production process and direct them to suppliers. Plan limit values for materials by ordering minimum inventories. Enable automatic rescheduling of production processes in events of delivery delays.
Marketing
Reach new customers and open new markets by connecting production and marketing. Give customers an insight into the production process and analyse trends by markets, customers, industries and many other dimensions.