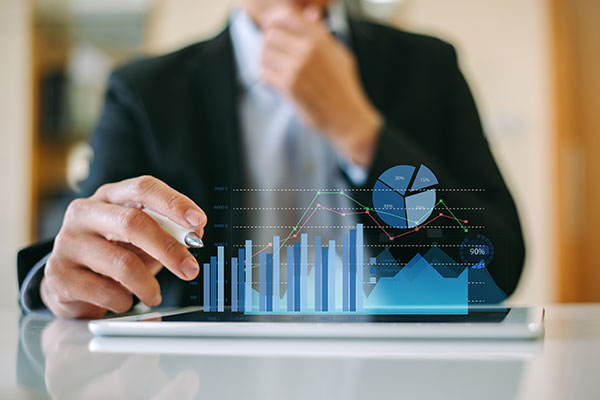 Insight
Using a single accounting system, provide accurate insights into business, received and issued invoices, open entries, payment orders etc. anywhere, anytime and from any device.
Automation
With automation, business events and the entire accounting process will always be up-to-date. You can automate reports for profits, losses, sales, customer accounts, salary calculation, create payment sheets and the like.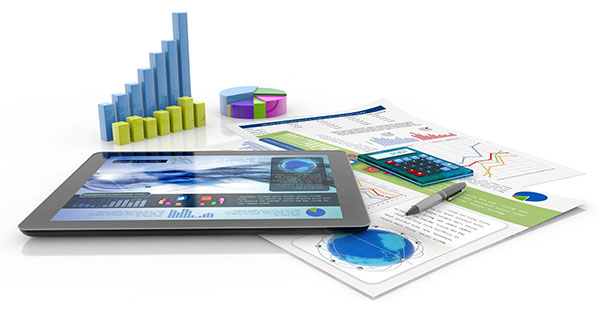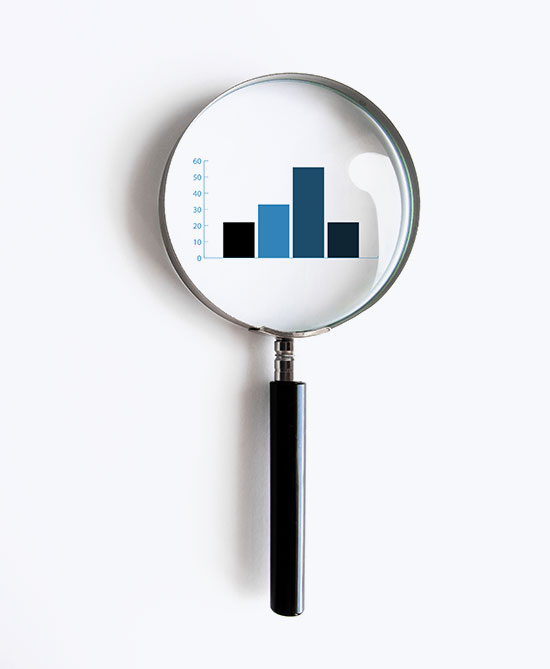 Supervision
Access the overview of the work done from multiple databases of the company, supervise the entire business process and unpaid amounts of any customer. Monitor the full history of any document and the changes in any transaction.
Efficiency
Reduce workloads using rapid data capture and automatic authorisation management, minimize the possibility of errors due to manual entry or incomplete transaction recording, thus increasing the productivity of your employees.
Connectivity
Stay connected with the company's accounting procedures and access them in real time, from any device or location, at any time. No bottlenecks or time wasted.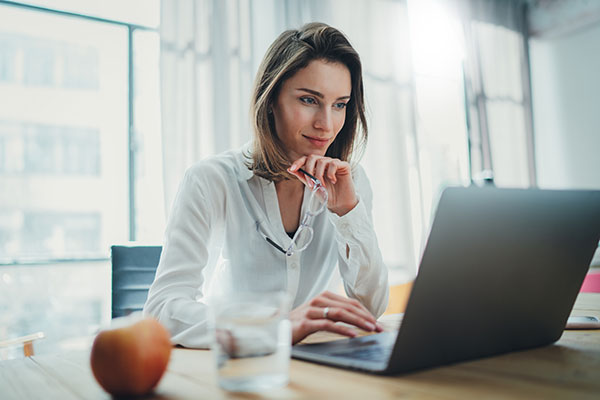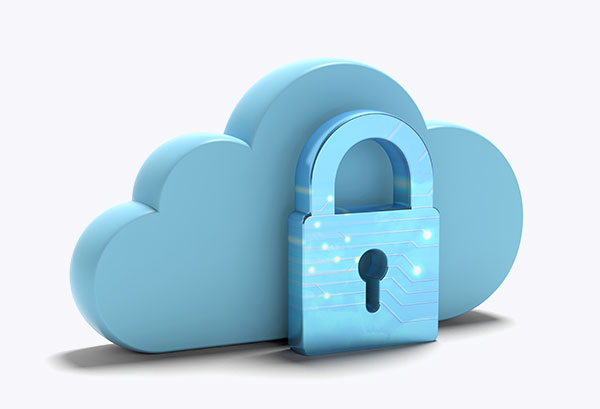 Security
One of the biggest advantages of accounting software is that all your financial information is securely protected. In addition, data and documents are constantly synchronized, which means that they are updated and refreshed in real time.
Economical
Dealing with paperwork is time consuming and expensive. Say goodbye to the piles of paper documentation and reduce the costs that emerge from printing, account recovery, information storage etc.
Connected digitalization
For the best possible preparation for the digital transformation, combine accounting with the digital content below.
Documents
Manage documents from any place and anytime.
Sales
Improve the sales procedure with the help of accurate insight into the entire business. Access inventory data and track which products generate the best and worst sales.
Maintenance
Optimize the maintenance cost of devices and other assets.