Centralized
Centrally manage asset data that appears in all other company processes.
Insight
Have insight into dispersed master data on items and services, with plenty administration to maintain the current status.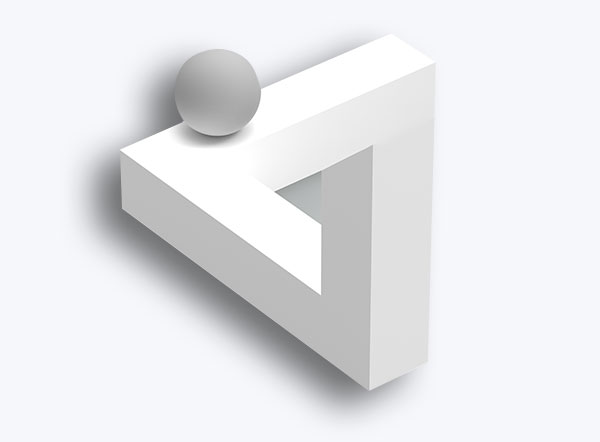 Connectivity
Create endless connections to all in-house data exchange systems used in the enterprise's digitalized procedures.
Optimization
Eliminate the need for entering the same data or attributes multiple times through several different processes in the company.
Efficiency
Easily and centrally manage discounts, price history, price increases, marketing campaigns and the like.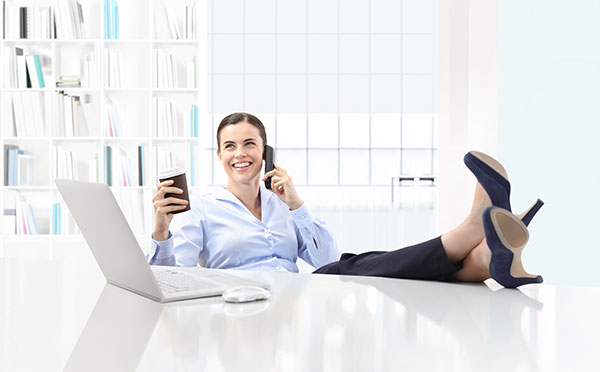 Connected digitalization
For the best possible preparation for the digital transformation, combine assets with the digital content below.
Accounting
Asset data management and linking to services and products.
Production
Automatic mapping of assets to production resources, regardless of the type of source or entry into the process itself or also the result of the production process.
Planning
Enterprise-wide asset planning can provide a true view of capacities for individual jobs and material needs in JiT (Just-in-Time). Additionally plan implementation deadlines for each asset through a connection to all necessary input materials, resources and energy sources.
Sales
With the help of assets, we can issue an invoice to the end customer (because we have information about the price).
Supply
Presentation of the necessary resources for procurement based on the data about assets and accounting evaluation at the time of material acquisition.