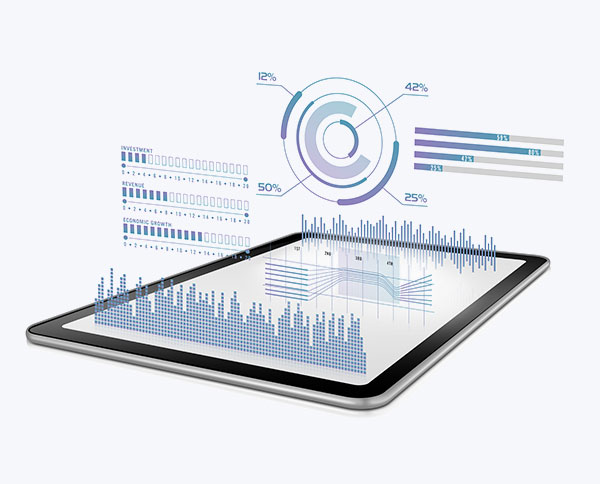 Analysis
With Tom PIT.connected you will be able to analyse the behaviour of your customers and success of marketing campaigns. All the data will be available to you in real time, this gives you an engaging way to monitor the effectiveness of campaign results, which you can later personalize, improve and segment.
Reach
An important marketing function is remarketing. With Tom PIT.connected you will be able to reach those users who have shown interest in your products in the past and address them again.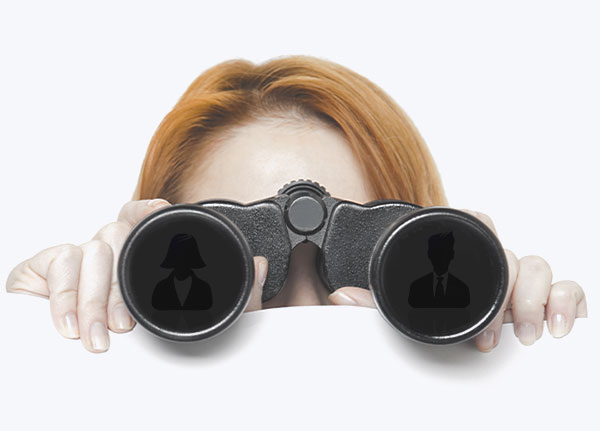 Insight
Gain comprehensive insight into interactions with (potential or existing) customers and employees, therefore adapting marketing strategies and improving their effectiveness.
Multidimensional
Gain knowledge about customers through several different channels (e.g. company website, social media, phone, e-mail, marketing campaigns, etc.) quickly and efficiently and access their activities from different perspectives.
Accessibility
Keep all important databases about customers, their behavior, interests, purchase patterns, interaction history and the like stored in one place and access them from any device, anywhere and anytime.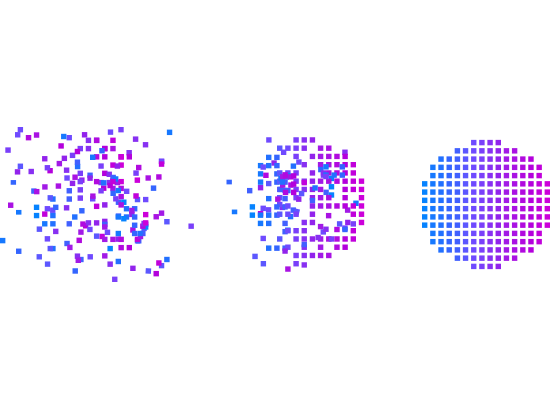 Systematic
Introduce systematic customer data collection and compose group goals based on interests, interactions, past purchases, and other behavioral patterns to show relevant offers to relevant users.
Automation
Introduce marketing automation into your process, enabling you to simplify your digital marketing strategy. Instead of manually sending each email, campaign, or social media post, the system will do it for you. This will save you time and increase your company's revenue.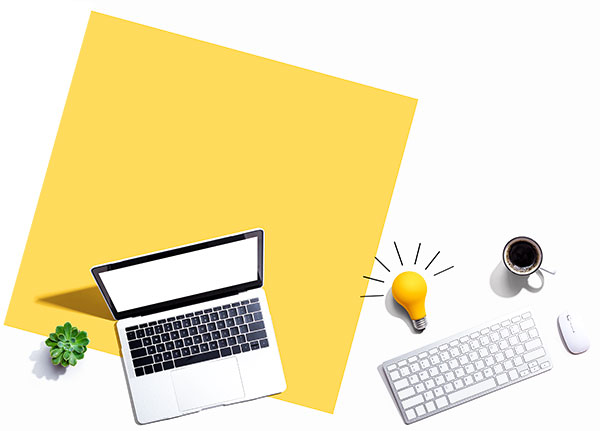 Connected digitalization
For the best possible preparation for the digital transformation, combine marketing with the digital content below.
Sales
With the help of marketing, we gain insight into sales processes of customers, which affects better sales results.
Customers
Everyone who works with customers has access to their information (interests, purchase history, interactions, and the like). If we have customer information, our marketing activities to gain new customers (or retain existing ones) will also be more effective.
Production
Give customers insight into the production process and analyze trends across different markets.