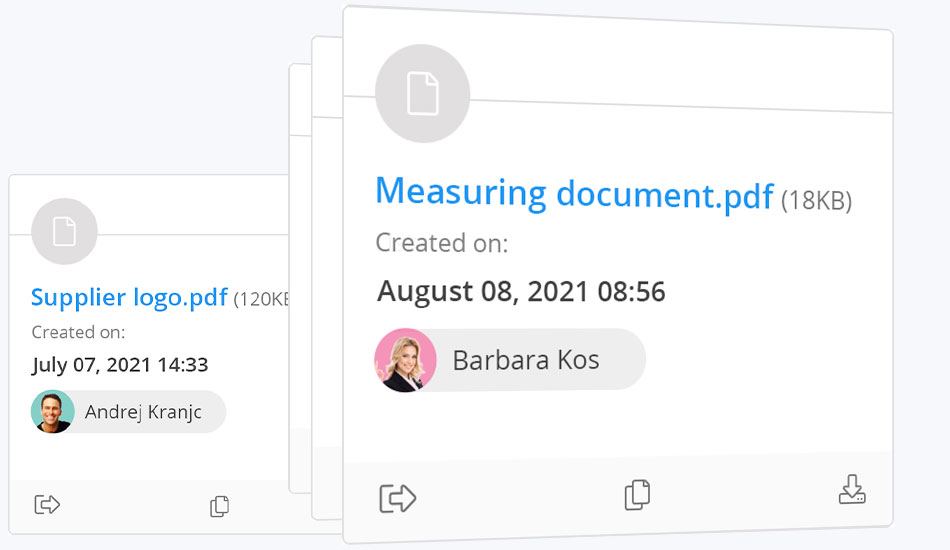 Connectivity
Connect documents to each other, follow them through various business procedures and enable a better flow of information.
Control
Introduce greater control over the review and implementation of all business process documentation to improve the review of business cost-effectiveness. Ensure accurate traceability of the work performed.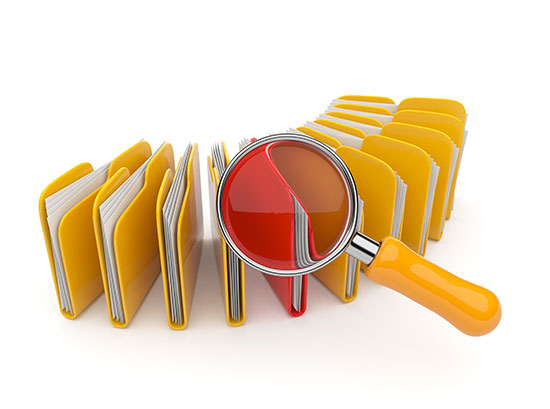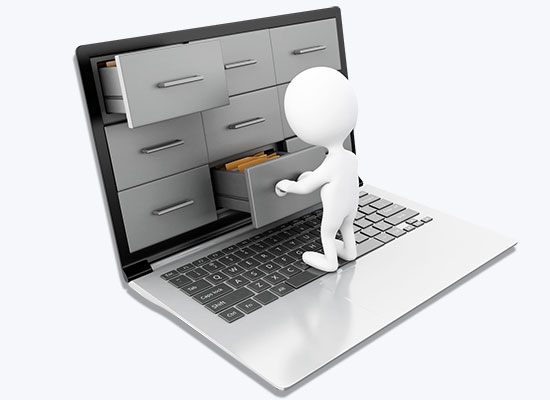 Accessibility
Provide easy, efficient and fast access to document management no matter how many documents you have, thus increasing staff productivity.
Integrity
Establish a unified document management system, access it from any device, anywhere and anytime. Get rid of the vast digital clutter.
Profitability
Reduce reliance on paper documents and save on printing, maintenance, storage and so on.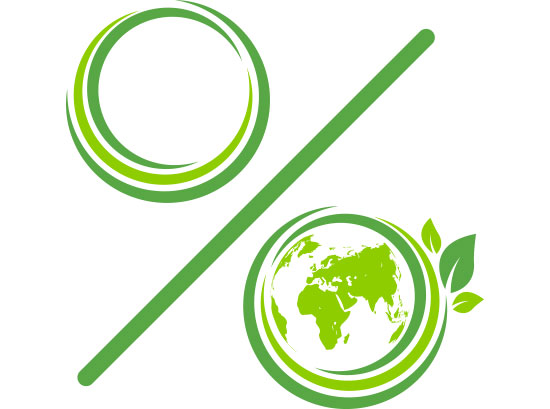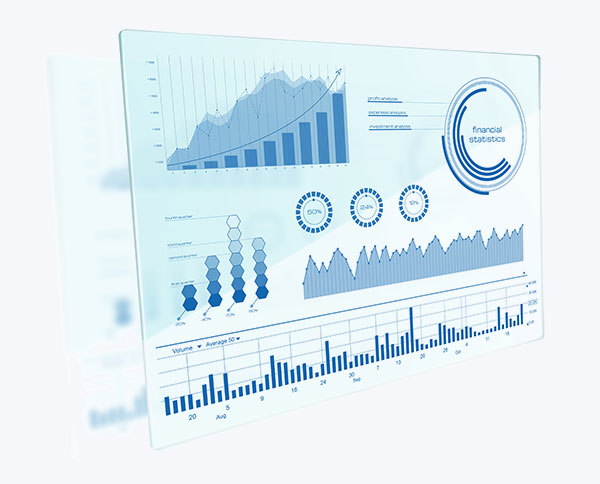 Flexibility
Make sure business processes run smoothly. As your business grows and becomes more successful, the number of documents you need to operate efficiently also increases over time. A paperless business system provides flexibility and increases storage capacity.
Security
With Tom PIT.connected documents will be password protected and available only to the right person/staff.
Connected digitalization
For the best possible preparation for the digital transformation, combine documents with the digital content below.
Resources
Enable easy entry and efficient management of personnel documentation in the field of attendance/absence, travel orders, personal files of employees etc.
Supply
Connect purchasing processes under one roof and halve operating costs. Issue purchase orders through various channels, link documentation with received and issued invoices and optimize warehousing operations.
Accounting
Manage received invoices, files and other data efficiently. Optimize the process of contract preparation and meeting management (meeting minutes, distribution of materials during the meeting, convening meetings etc.).