What is connected digitalization?
Connected digitalization ensures the connectivity of business procedures. With connectivity, we ensure the flow of information, which is key to achieving the goals of digital transformation.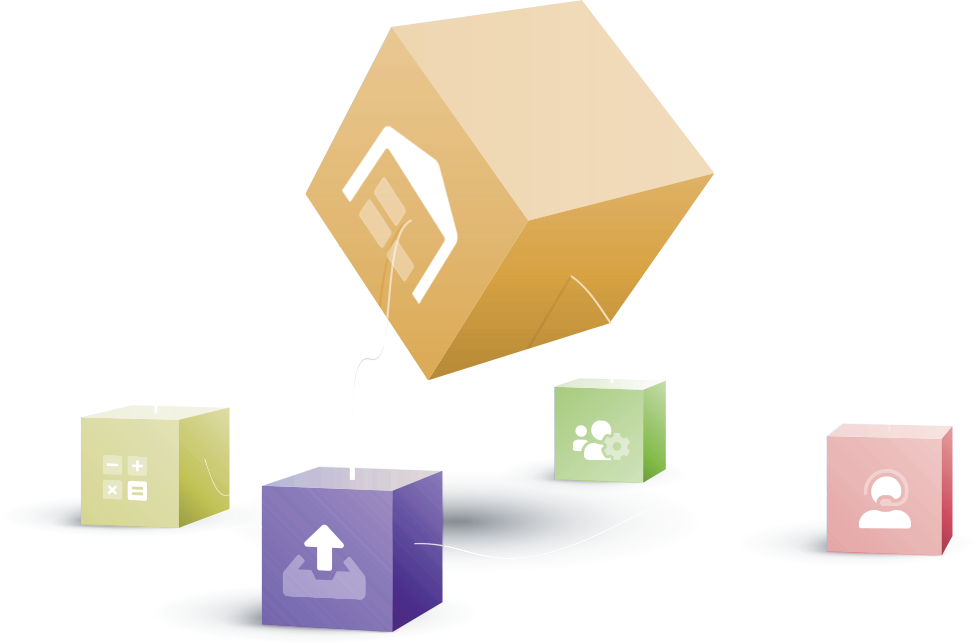 Here are some examples of unconnected digitalization:
If we do not have a human resources cost estimate, which is usually located in the human resources segment, we can't calculate the cost of the product in production.
If we are not connected to machines, we cannot calculate their efficiency.
If the web store isn't connected to the warehouse, we don't have up-to-date inventory.
We have CRM, but it's not connected to production planning. How are we going to issue offers? In other words, how will we digitally transform ourselves so that users can create their own offers, without our involvement?
Such digitalization does not make sense, as it brings nothing but costs.
Why connected digitalization?
The digital transformation extends across your entire business, through all the processes, employees, customers, markets and all other stakeholders that are somehow connected to your business procedures.
Digital transformation changes the culture of your company, the way of thinking, behaving, attitude towards the market and customers. For it, you need data of all digital content, which means you have to connect it one way or another.
With connected digitalization, you will free up the flow of information between processes and enable the implementation of digital transformation.
Information silos
Information silos are systems that are either not inter-connectible with other systems, or they have a limited set of interfaces. Typically, all SaaS providers have a limited set of interfaces. Information silos prevent connected digitalization and consequently also digital transformation.
Classic approach
In the classic approach, you will combine each solution with another. For example, you will connect an ERP system to production. You will connect the warehouse to ERP and production. You will connect micro-planing to production and ERP. Then there is the CRM, which must be connected to the entire logistics, the document system, the project management system and so on.
You will find that you don't even have enough funds to connect all the processes sufficiently. For each connection, you will spend from a few thousand to a few 10,000 €. You can give up, but you can ignore the importance of connectivity and embark on a connectionless digital transformation. In either case, the digital transformation will fail.
Tom PIT.connected provides 100% connected digitalization, as Tom PIT digital content is already automatically connected and available for digital transformation. The issue of connecting content can therefore be completely ignored.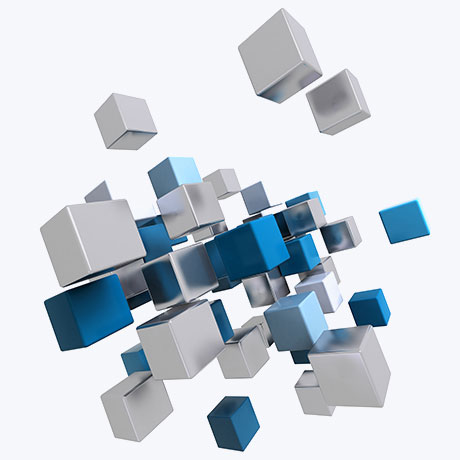 Custom content
In the digital transformation process, you will be adding a lot of digital content that is specific only to your business environment, so it's especially important that existing digital content is already connected. Otherwise, the course of the digital transformation will be slow, expensive and will pose a high risk, as in the event of an inability to connect content, the digital transformation won't bring any added value.
What if you want to keep your existing content?
We thought of that too. We are aware that some digital content cannot be exchanged, at least not overnight. Therefore, you can keep the existing content, as Tom PIT connects perfectly with many providers, such as SAP and Salesforce.
Over time, you'll figure out for yourself what pays off more: paying high annual royalties and maintenance contracts, or gradually moving to the Tom PIT.connected free digital content.
You set the terms and the pace, we follow.