It's time for digital transformation
We're aware that you're busy and we respect your valuable time. So we'll keep things simple.
We'll call you briefly to find out what the starting points are.
1 - I only need some basic information
What do you get?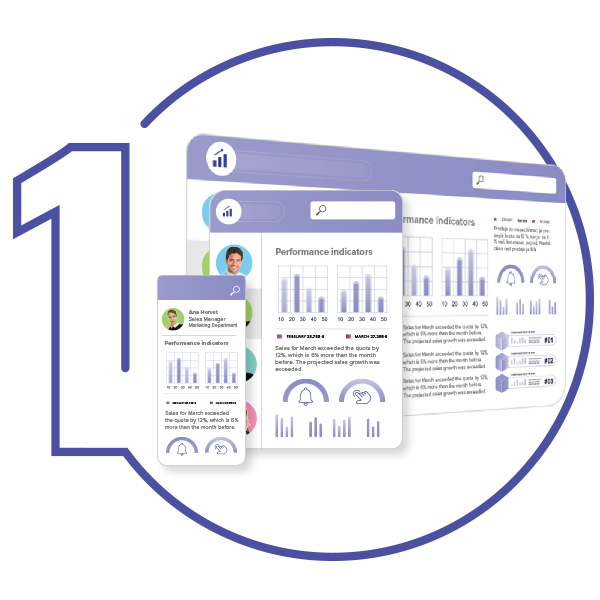 Free consulting
A free consultant will help you guide in the initial phase.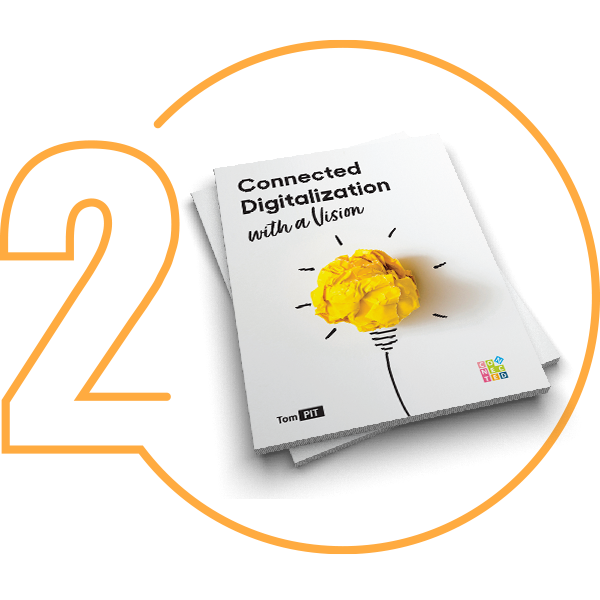 e-Publication
Digitalization with a vision.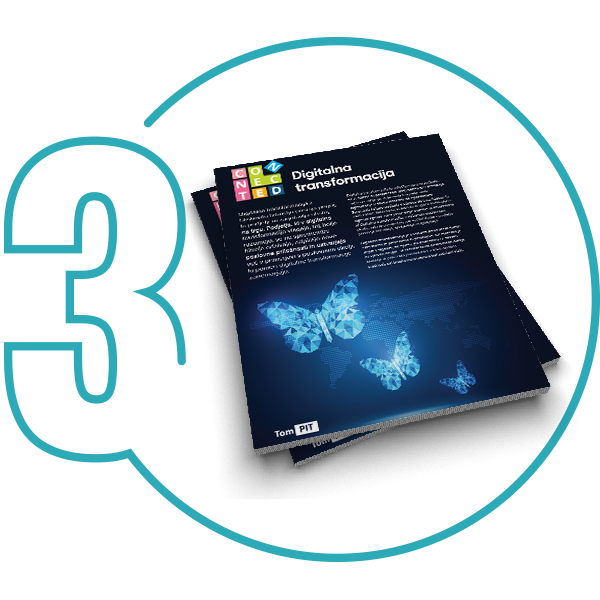 e-Publication
Digital transformation in three steps
We are trusted by more than 100 companies of all sizes and industries