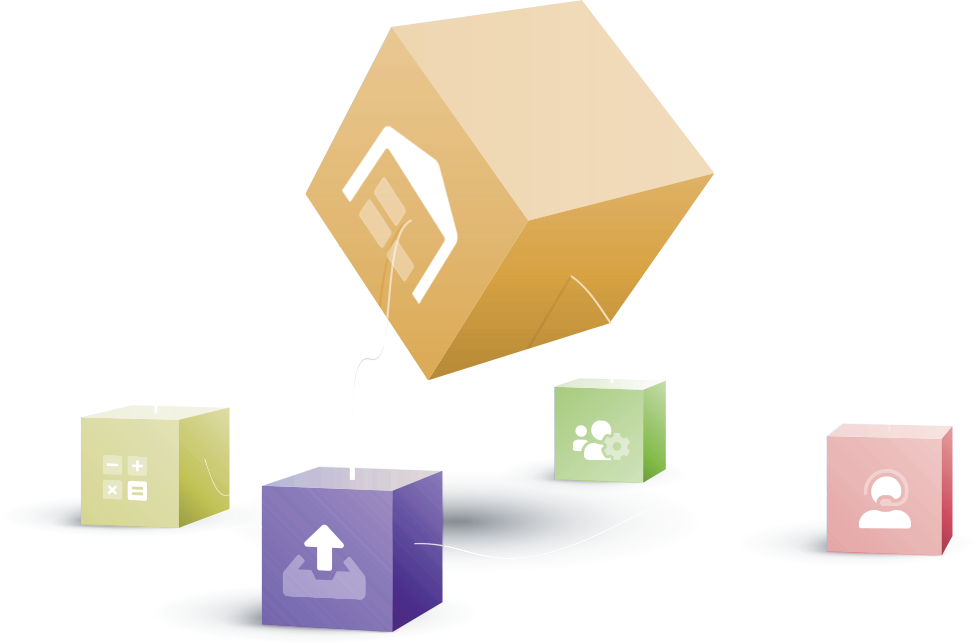 Connect any combination of pre-made digital content, add your own, and perform a digital transformation in record time.
"Without spending a fortune."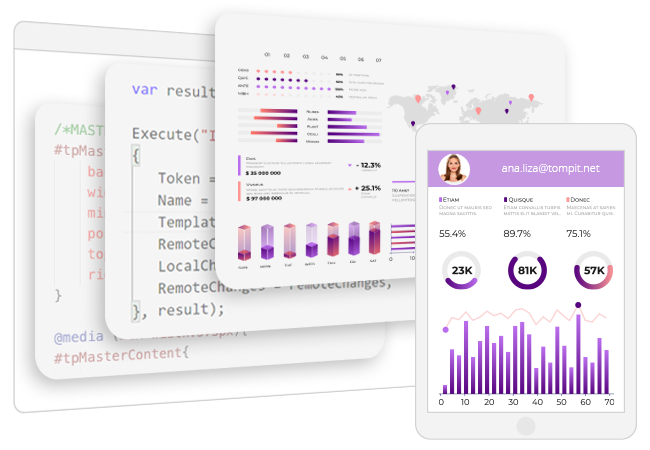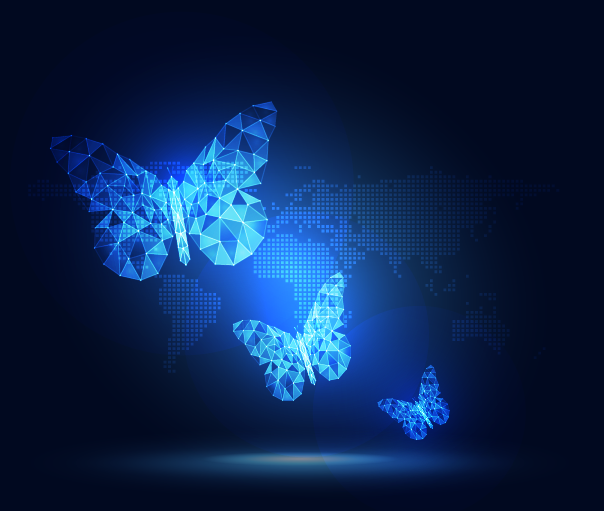 Digital transformation
In the process of digital transformation, you will need many different expertise that you probably don't have in your company.
We have all the necessary knowledge needed at all stages of digital transformation.
Learn more about expertise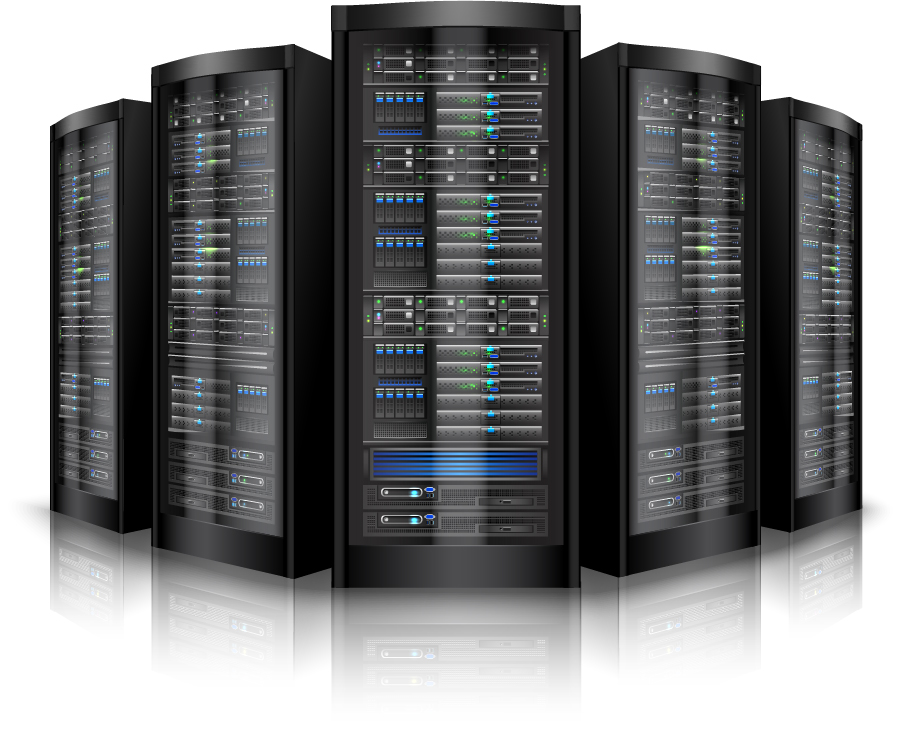 Data centre
You will need to run your digital content somewhere. You can install and maintain it on your own.
If you want to avoid the costs of hardware and maintenance completely, we can take care of the entire infrastructure.
Learn more about hosting
Digital services
A successful digital transformation will require device control, notifications, printing, user analytics and much more.
We thought of everything and prepared a comprehensive range of digital services for you.
Learn more about digital services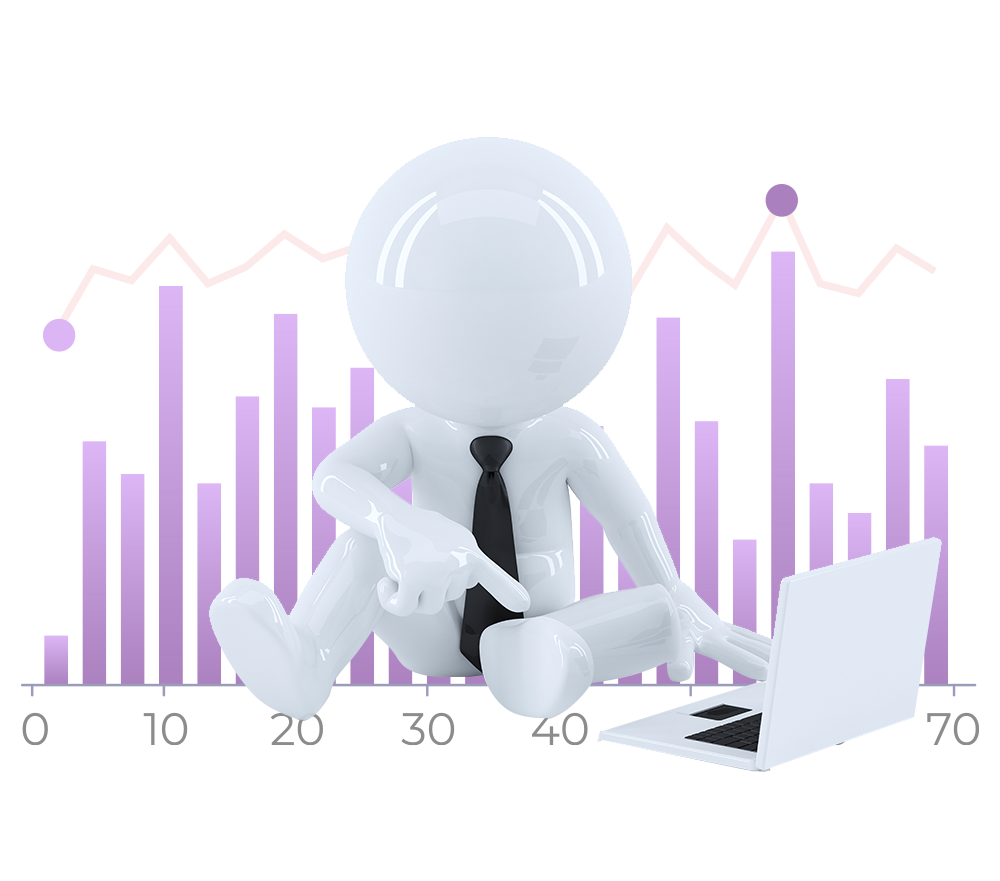 Lifetime warranty
We offer a lifetime warranty on all our digital products.
No maintenance contracts, we rectify errors unconditionally and indefinitely.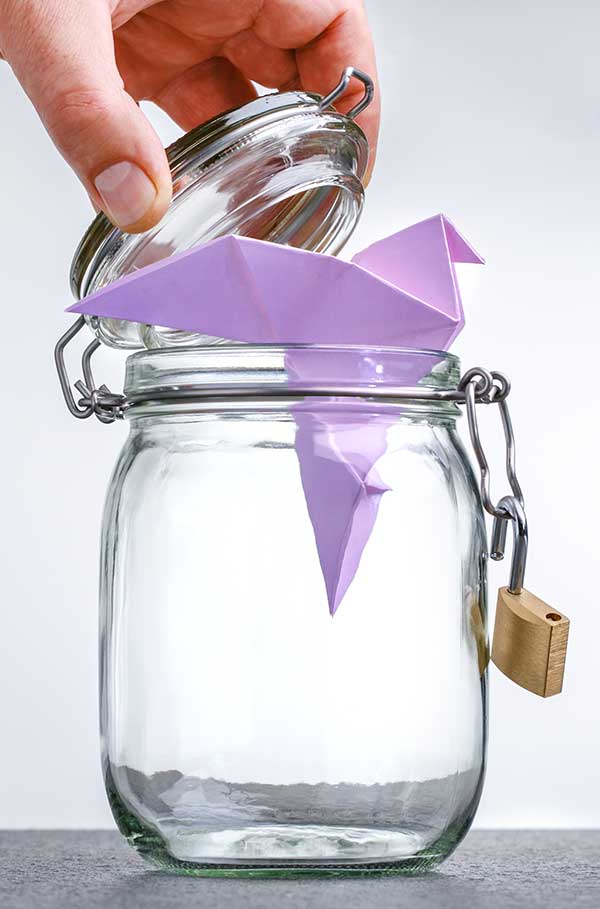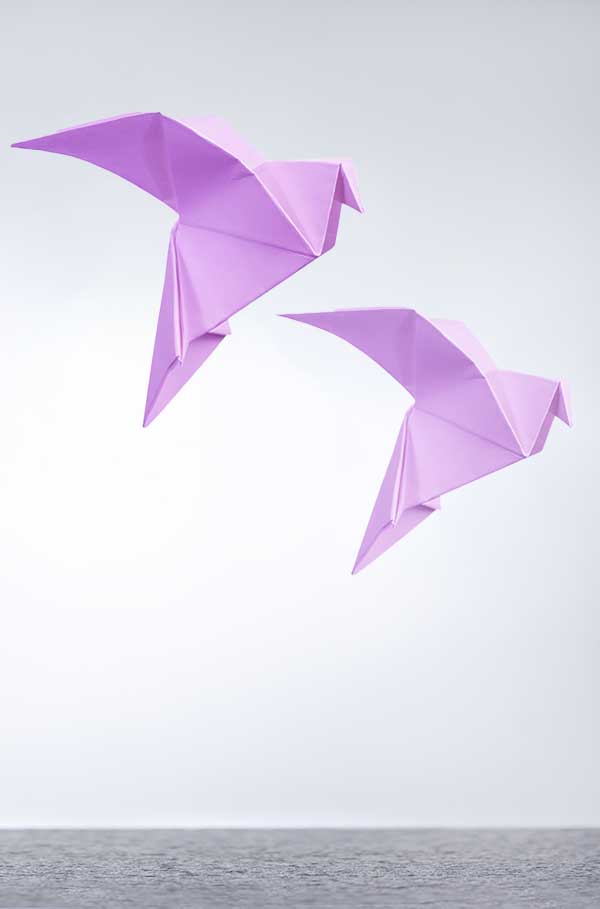 No license fees
All our digital products are free and available to an infinite number of users.
What's more, all our digital products are also open source, meaning you can customize and add to them freely.
Adaptivity without compromise
The digital transformation succeeds only with connected digitalization, which runs on technology that offers unlimited customization.
All of our digital content is connected and runs on technology that ensures unconditional connectivity and flexibility.
Digital workplace
With Tom PIT.connected you will establish a digital workplace and thus significantly increase employee efficiency.
More about digital workplace
Paperless operations
You will completely remove paper from business processes, making a big step towards becoming a more environmentally friendly business.
Intelligent enterprise
The connected digitalization that you will achieve with Tom PIT.connected, will open the door to an intelligent enterprise.
More about intelligent enterprise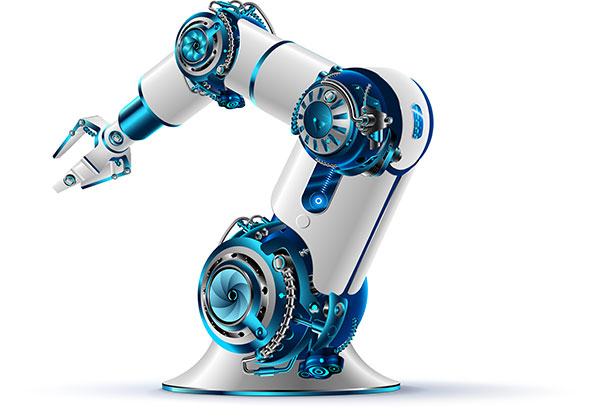 Industry 4.0
With Tom PIT.connected, you will not only follow Industry 4.0 guidelines, but Industry 4.0 will be part of your processes.
More about Industry 4.0